LINK Price Broke Critical Level, Macro Downtrend Behind?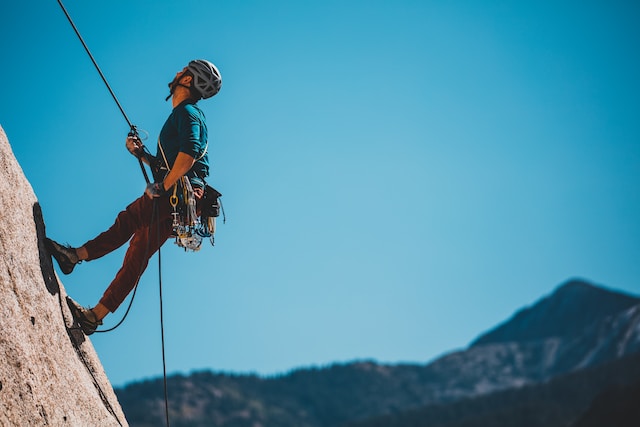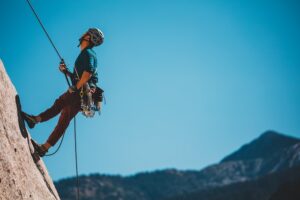 The LINK price has been the best performer in the crypto top 20 by market cap over the past week, data from Coingecko shows. The cryptocurrency recently broke out of a critical level and a downtrend and seems poised to re-capture previously lost territory.
As of this writing, the LINK price trades at $7.70 with a 4% profit in the last 24 hours. Over the previous week, the cryptocurrency recorded a 12% profit while other tokens in the top 20 have mostly seen losses, with Bitcoin Cash (BCH) standing as the exception along with Chainlink.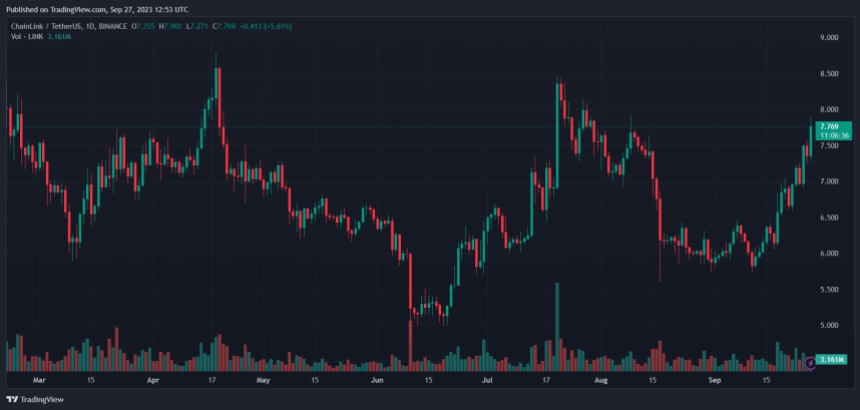 LINK Price About To Start Uptrend?
When the LINK price broke below in early 2023, the cryptocurrency began to descend to its current levels. The price struggled to stabilize around $5.5, but once buyers stabilized the cryptocurrency around those levels, the token formed a sideways trend.
Since May this year, the LINK price has been moving in this trend with a high of around $8. The chart below shows that trader Rekt Capital believes the token's recent price action spells good news for LINK holders.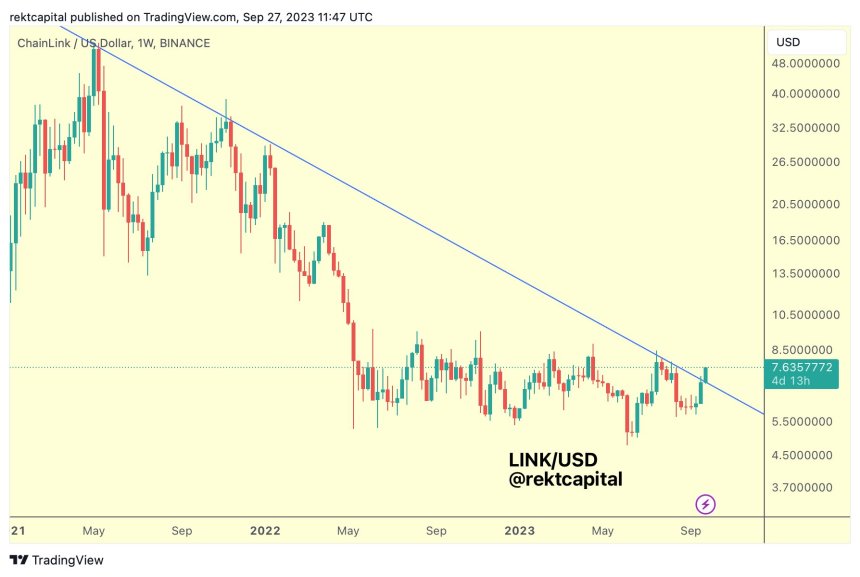 The chart above shows that LINK broke above an essential trend after closing a weekly candle above $7. Thus, the cryptocurrency could rise to $10.5 before meeting any critical resistance.
If the token can extend its gains, the next target could see LINK hitting $16.5 as an ultimate stand for bears to take back control and prevent a full-on bull run above $20.
As of this writing, the crypto market, at least its two most important tokens, Bitcoin (BTC) and Ethereum (ETH), are playing along on short timeframes. These cryptocurrencies recorded a 2% and 2.4% profit in the last 24 hours.
Stars Align For Chainlink
In addition to the favorable winds in the crypto market, the Chainlink platform is strengthening its fundamentals. Today, the platform launched its Cross-Chain Interoperability Protocol (CCIP) on the Coinbase-backed second-layer network Base.
This integration is set to onboard more applications and use cases on the Chainlink network. Thus, the underlying asset could benefit from greater appreciation in the long run. John Eid, Chief Business Officer at Chainlink Labs said the following about the integration:
Base and Chainlink are both building on the forefront of blockchain development as we work to bring the next wave of millions of new users into our industry. The scalability and technological creativity of Base as a layer 2 solution, combined with an ever increasing number of Chainlink services, is a boon for developers looking to build the next generation of cross-chain applications and services.
Cover image from Unsplash, Chart from Tradingview and Rekt Capital
Source: Read Full Article