Monthly Deposits from Forex Traders Remain High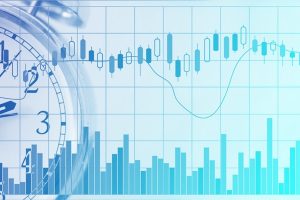 One could expect that since the summer period is over, retail forex traders would be more active. However, the latest data from the cPattern examined by Finance Magnates Intelligence suggest otherwise. In September, all of the three key indicators related to retail forex accounts remained at best stable.
The average size of a single deposit to an FX account actually fell to a level of $2,071 from the $2,332 seen in August. It was the lowest value registered since April when a single deposit was $1,896. At the same time, a single withdrawal value fell even more, from $3,111 to roughly $2,339.
The only indicator that improved was the average first time deposit (FTD). Its value marginally grew to $1,779 from the $1,705 seen in the prior month. In this case, it was the first improvement seen in a several months-long downtrend, which started in June, when the FTD fell from $2,641 to $2,564.
Monthly Deposits from Retail Forex Traders Were Still High in September
When we look at the monthly continued metrics, we can see the constant inflow of cash into FX accounts. In September, the average FX account was funded with a total of $10,316. That was the fourth consecutive month with deposits above the $10,000 mark.
At the same time, retail FX traders were transferring an average of $5,791 from their accounts. This is a much lower result than the $6,867 seen in August. It was the first decrease in the value of monthly withdrawals since March 2021.
Finance Magnates Intelligence will be monitoring industry activity in the upcoming months. Stay tuned for more industry-related research, or reach us directly for additional research requests.
Source: Read Full Article