Mt Gox registration deadline pushed for another month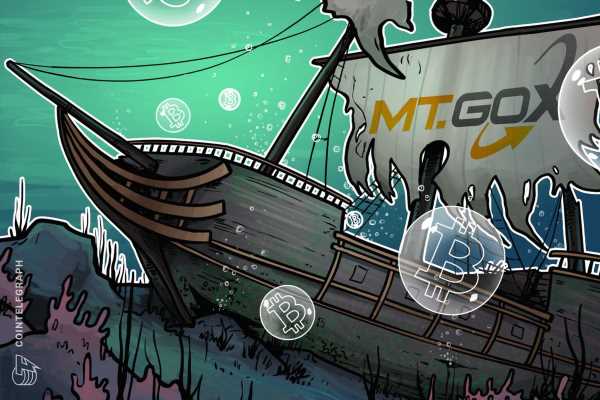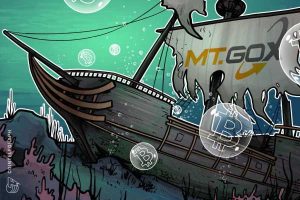 The registration dates for Mt. Gox creditors have been pushed back by another month. According to the announcement, the deadline has been pushed from March 10 to April 10, allowing creditors to file their claim for another month.
Along with the extension for the registration deadline, the distribution deadline has been pushed back by another month as well. The distribution of assets to creditors will now take place starting from Oct. 30 instead of Sept. 30. 
The official document cited various circumstances for the shift in deadlines such as the progress by rehabilitation creditors in respect of the Selection and Registration. Creditors have the option of a lump-sum payment, bank remittance, fund transfer service provider, or going through a cryptocurrency exchange or custodian.
Creditors have been waiting for years to get compensated for the losses they incurred because of the exchange hack in 2014. Mt. Gox was a Tokyo-based cryptocurrency exchange that once accounted for more than 70% of Bitcoin transactions. In 2014, the exchange was hacked with thousands of Bitcoin stolen and the exchange filed for bankruptcy shortly after.
As Cointelegraph reported in February, Mt. Gox Investment Fund, the largest creditor of the defunct crypto exchange, chose to have an early payout in Bitcoin rather than wait longer for an even larger payment through a legal battle. The early payout meant creditors would receive approximately 90% of what was due. The bankruptcy trustee doesn't have to sell tokens to acquire fiat funds for the payment since the creditor also chose to be paid in BTC.
The extension in deadline would mean other creditors would have another month to decide whether they would like to take a cut of their due amount or wait another 9 years to get the full amount. 
The Mt. Gox creditor payout has been in focus for quite some time now especially considering the fact that the value of BTC has increased multi-folds since the exchange went bust. There have been speculations about the impact of Mt. Gox creditors on the market if they decided to sell off their holdings. However, a report from Bloomberg has noted that the largest Mt. Gox creditors have no plans to sell their BTC.
Source: Read Full Article