Namibia passes bill to regulate crypto and digital assets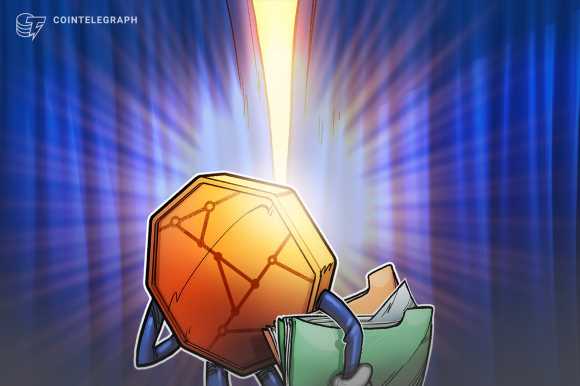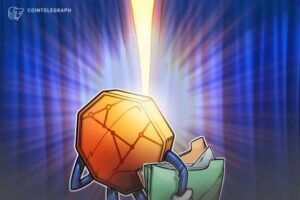 Namibia has joined other African nations in embracing cryptocurrencies and digital assets by approving a bill in the National Assembly. The bill, which passed Namibia's lower house of parliament on June 22, aims to regulate digital assets, cryptocurrencies and virtual asset service providers (VASPs) in the country.
The legislation aims to establish a framework for licensing and regulating VASPs. It also seeks to appoint a regulatory authority responsible for supervising these providers and their activities.
The main objectives include ensuring consumer protection, preventing market abuse, and mitigating the risks of money laundering, the financing of terrorism and proliferation activities associated with digital asset markets. The law also covers incidental matters related to these objectives.
According to local media reports, the bill is now awaiting official publication before coming into effect. Iipumbu Shiimi, Namibia's Minister of Finance and Public Enterprises, reportedly mentioned the establishment of a regulatory body to supervise and grant licenses to VASPs in the country.
Related: South Africa to mandate crypto exchange licenses by end of 2023: Report
Noncompliant providers could reportedly face penalties of up to 10 million Namibian dollars ($671,572) and a 10-year prison term. However, the Bank of Namibia maintains its position that cryptocurrencies do not hold legal tender status in the country.
In the report, Kazembire Zemburuka, the Bank of Namibia's director of strategic communications and international relations, stated the bank's position, indicating that once the associated risks of innovations like virtual assets are better managed, the bank will assess and make a decision regarding their acceptance within the financial system.
In 2017, the bank announced that it was strongly against the use of cryptocurrencies as a method of payment for goods and services. It stated that virtual currency exchanges have no place in the African country under its decades-old law.
Magazine: Bitcoin in Senegal: Why is this African country using BTC?
Source: Read Full Article