OKX Exchange Hints Potential Layoffs Are Coming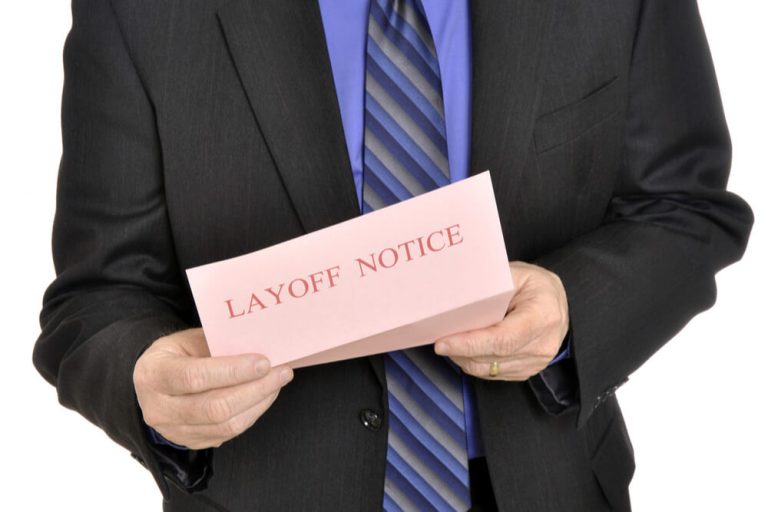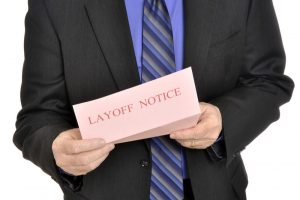 Dublin-based crypto exchange OKX has hinted that it's potentially looking into laying off roughly one percent of its staff as a means of saving money and helping itself during this time of recovery after the 2022 crypto winter.
Is OKX the Next Crypto Firm Looking to Let Employees Go?
Right now, the company is putting all employees through a consultation period. The goal is to see what resources can be reallocated and to see which members of the present headcount are no longer serving forward-moving purposes. A spokesperson for OKX mentioned in a statement:
We recently made the decision to enter into employment consultation with less than one percent of our global workforce, employed through OKBL (Dublin) Services and Technology Co. Limited. All affected employees will be assisted through their transition[s] by the company. Net global headcount remains unaffected. This is primarily a global resourcing decision on our part, and we intend to grow our global headcount in 2023. We remain committed to Dublin as an important strategic location.
The news comes right after OKX served as a sponsor of Istanbul Fintech Week in Turkey. The event saw several crypto, fintech, and blockchain entrepreneurs fly in from all over the world to meet with innovators and investors.
2022 was easily the worst year on record for the digital currency arena. During that time, bitcoin – which had previously been trading at a new all-time high of about $68,000 per unit (that was in November of 2021) – fell by more than 70 percent and ultimately ended the year at a measly $16,600. Several other cryptocurrencies chose to follow in BTC's footsteps, thus causing the digital currency space to lose more than $2 trillion in valuation.
While BTC and the digital currency industry have shown newfound signs of life over the past two months, things are not where they should be, and there is still plenty of work that up-and-coming bulls need to do if they want to see crypto repair itself.
So Many Layoffs in So Little Time
The crypto winter and the subsequent fall of prices caused a lot of problems for companies within the digital currency space. Many were forced to contend with staff shortages and layoffs including the Gemini exchange in New York, which thus far, has let employees go through two separate incidents. The first was in the summer of last year, and the company took quite a bit of flak when it was revealed that those losing their jobs would be told via Zoom calls rather than in-person.
Joining the ranks was Coinbase, which initially had huge hiring plans for the 2022 year. However, things took a very nasty turn when the company said it was going to have to lay off about 18 percent of its staff. A second layoff session occurred in January of this year.
Source: Read Full Article