Pushing adoption: Lil Pump gets ready to launch his own crypto asset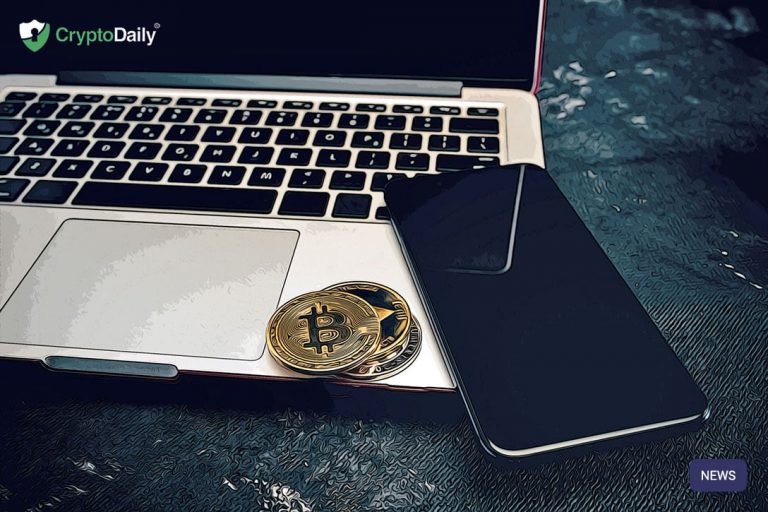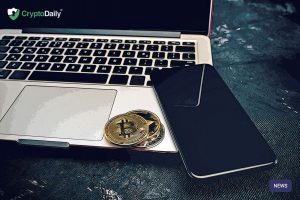 Quick take
1 minute read
Lil Pump gets ready to launch his own crypto assets.
Known as "pumpcoin" it will be a non-fungible token.
You may have heard of the song "Gucci Gang" by the notorious rapper from America known as Lil Pump. He is the newest rapper to set a launch for his own digital asset.
Despite only being 20 years old, Lil Pump has had quite the career already. He is one of the biggest and well-known rappers of his generation and even though the older, traditional rap fans may not understand him, he has become quite a hit with the youth of today.
Known as "pumpcoin", the non-fungible token will be launched at some point in 2021.
The news comes from Fyooz who announced the news a few weeks ago in December. The Virtual asset trading platform also has a side gig of promoting celebrities and entertainers as tradable tokens.
The platform calls itself "the social money platform" and will welcome token holders with an interesting gaming episode of call of duty or NBA2K21.
The idea of a celebrity token is primarily based on the value of the celebrities in question. It is the primary reason as to how token holders will sell a rise or decline in token value.
Lil Pump isn't the first rapper to get involved with the crypto space though. Megan thee Stallion (known for her feature on WAP) made a massive entrance into the crypto industry with a $1 million bitcoin giveaway. This came as she inked a new partnership with the Cash app payment giant.
For more news on this and other crypto updates, keep it with CryptoDaily!
© 2020 CryptoDaily All Rights Reserved. This article is provided for informational purposes only. It is not offered or intended to be used as legal, tax, investment, financial, or other advice.
Related TAGS:
You can share this post!
Source: Read Full Article