Sam Bankman-Fried updates investors: 'We got overconfident and careless,' claims $13B leverage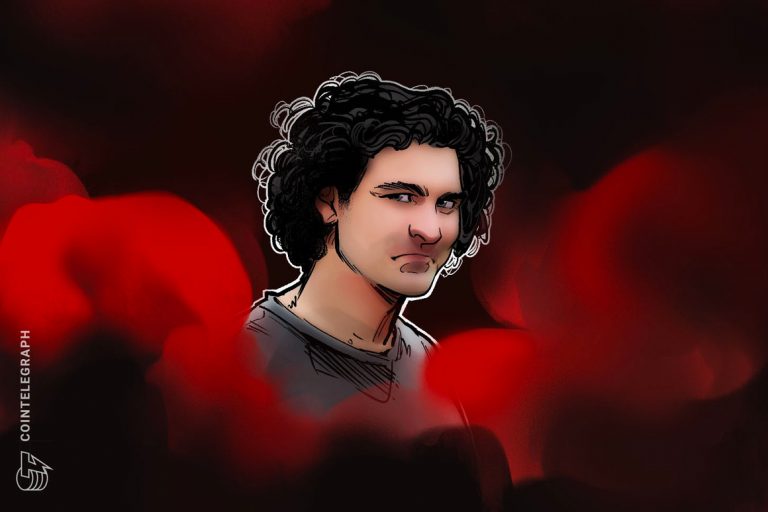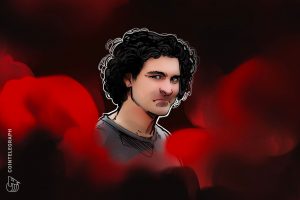 Former FTX chief executive officer Sam Bankman-Fried said he was "wrong" in his estimates of the crypto exchange's leverage prior to its collapse, claiming it wasn't $5 billion, but closer to $13 billion.
In a Nov. 16 Twitter thread, Bankman-Fried said leverage at FTX built up to roughly $5 billion, backed by $20 billion in assets, which held value but also the potential for risk. According to the former CEO, the crypto market crash "with no bid side liquidity" alongside a bank run resulted in roughly $4 billion being withdrawn daily — 25% of consumer assets.
"I was wrong," said Bankman-Fried. "Leverage wasn't ~$5b, it was ~$13b. $13b leverage, total run on the bank, total collapse in asset value, all at once. Which is why you don't want that leverage."
Authorities in the Bahamas, United States, and Turkey have begun investigations into the collapse of the major exchange. Officials reportedly discussed extraditing Bankman-Fried from the Bahamas to the U.S. for questioning. It's unclear whether this reported extradition was related to lawmakers in the House Financial Services Committee saying they "[expect] to hear" from SBF at a December hearing on the matter.
Related: FTX collapse: The crypto industry's Lehman Brothers moment
FTX Group started bankruptcy proceedings by filing for Chapter 11 on Nov. 11 in the District of Delaware. The filing included more than 130 companies, including FTX Trading, FTX US, and Alameda Research. According to subsequent filings in bankruptcy court, the exchange could be accountable to more than 1 million creditors.
Source: Read Full Article