Scaling Solution Hermez Network Adds Tether Token to Tackle High Ethereum Fees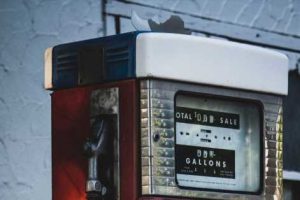 Hermez Network, a decentralized project focused on scaling the Ethereum network, announced it is integrating the tether (USDT) token in a bid to make transactions more affordable.
USDT – a U.S. dollar-based stablecoin – will be used to provide cheaper payments and token transfers in a move to counter high "gas" fees on the Ethereum network, the company announced Monday.
Hermez is a "zero-knowledge rollup" – a solution that runs as an overlay on Ethereum and helps scale the blockchain network by rolling multiple transfers into a single transaction.
The gas fees required to make transactions on Ethereum having been prohibitively high in recent months, making it hard for many projects based on the network to make microtransactions.
"Hermez is excited to welcome Tether tokens as the first of many projects to join the layer two network ahead of our official launch this year," said Jordi Baylina, tech lead at Hermez Network.
The firm further hopes to create a "self-sustaining network" by reinvesting 40% of any value generated into community-driven layer-one projects.
Read more: High Gas Fees Prevent Ethereum From Being Ethereum
Source: Read Full Article