Stanford group becomes 9th largest Uniswap delegate, overtakes UC Berkeley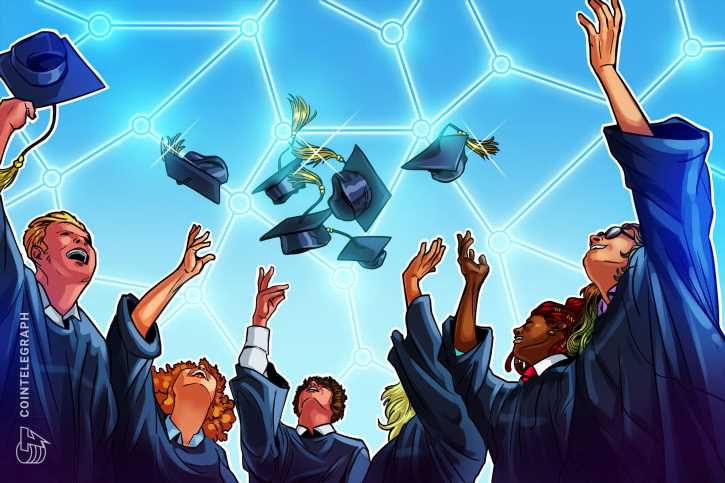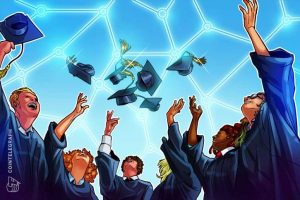 Stanford Blockchain Club has become one of the largest delegates for the Uniswap exchange, overtaking a student group at rival California university UC Berkeley. 
The student-run blockchain club verified itself as a Uniswap delegate on Tuesday, having amassed 2,524,711 votes, according to Sybil, an Ethereum governance tool. That puts Stanford in ninth spot and just ahead of UC Berkeley's CalBlockchain with 2,524,711 votes.
Dharma and EOA remain the two largest delegates with over 15 million votes each.
Uniswap's top-ten delegates now include two academic institutions, highlighting the diverse players contributing to the exchange's governance. As Cointelegraph reported last month, UC Berkeley has joined Uniswap's governance protocol as a way to showcase the group's research in the blockchain space.
The Stanford Blockchain Club was founded in 2014 as a student organization "for everything blockchain, cryptoeconomics, and cryptocurrency."
Stanford has carved out an active presence in blockchain-focused research. The university operates the Stanford Center for Blockchain Research, which "rings together engineering, law, and economics faculty, as well as post-docs, students, and visitors, to work on technical challenges in the field."
A peer-reviewed paper called, "An analysis of Uniswap markets" also appears on Stanford's website. The paper gives a favorable view of the decentralized exchange, calling it "stable under a wide range of market conditions."
Uniswap has grown to become the world's largest decentralized exchange by volume, according to data aggregator CoinMarketCap. As of Wednesday, Uniswap had roughly 42% of the DEX market share.
Efforts to reach the Stanford Blockchain Club were unsuccessful.
Source: Read Full Article