The Pressure On Do Kwon Intensifies As South Korean Authorities Move Forward With The Plan To Invalidate The Luna Founder's Passport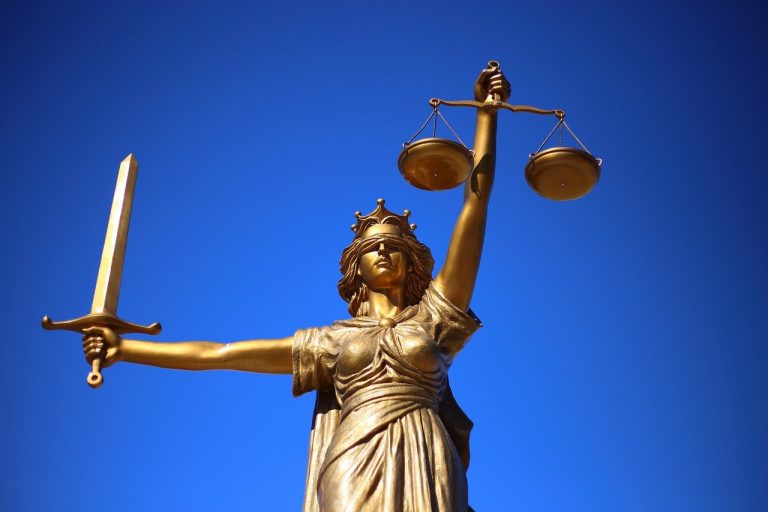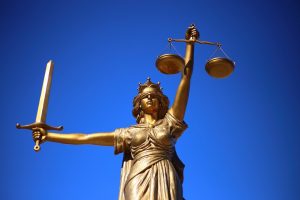 The South Korean authorities may soon invalidate the passport of Terraform Labs founder Do Kwon
The authorities have issued a public notice to Kwon, stating that he should return his passport within 14 days.
In a new public notice uploaded by South Korean authorities, Do Kwon has 14 days to submit his passport to the Ministry. If Kwon fails to comply with the latest warning issued, the authorities may soon move forward and revoke his passport, compelling the Terraform Labs founder to return to his homeland.
Do Kwon's Passport May Soon Be Invalidated
The South Korean Ministry of Foreign Affairs is ramping up efforts to prosecute Do Kwon. The authorities have recently issued a public notice on their website stating that they will soon invalidate Kwon's passport if he fails to return the document within 14 days.
"We inform you that the validity of your passports will be invalidated and administratively invalidated." The notice reads
The authorities further added that the notice has been issued publically due to the "inability to deliver the passport return order." The notice further shared additional details via an attached PDF document, adding that the said move could also cause problems for Kwon if he ever applies for re-issuance of his passport in the near future.
The pressure to arrest Do Kwon has intensified over the past few weeks after Interpol issued a red notice against Kwon for violating the Capital Markets Act. According to a local news outlet, JTBC, South Korean authorities have recently arrested one person, surnamed Yu, on charges of violating the Capital Markets Act and are ramping up efforts to invalidate Kwon's passport if he fails to acknowledge the latest warnings issued by the authorities.
In response to the growing allegations, Kwon has issued multiple clarifications over time, refuting the accusations levied against him. However, the Terraform Labs founder is yet to disclose his location details, which is still a mystery waiting to be solved by the global authorities.
I don't get the motivation behind spreading this falsehood – muscle flexing? But to what end?
Once again, I don't even use Kucoin and OkEx, have no time to trade, no funds have been frozen.
I don't know whose funds they've frozen, but good for them, hope they use it for good 🙏 https://t.co/gSucKfqsxj
Do Kwon, 31, is the founder of the fallen Luna cryptocurrency, which collapsed in May 2022, resulting in losing investors' reserves worth $60 billion. The crash was dubbed one of the worst cryptocurrency crashes of all time, triggering a massive crypto market meltdown.
Source: Read Full Article