Valkyrie backtracks on Ether futures contract purchases until ETF launch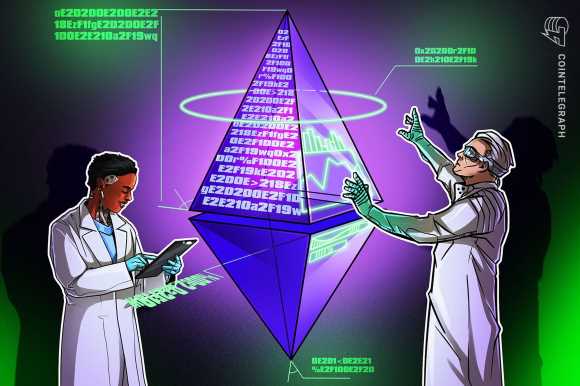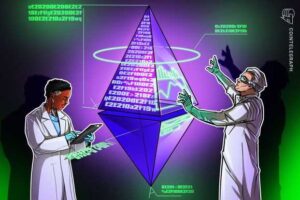 Asset management firm Valkyrie has said it will hold out for the United States Securities and Exchange Commission (SEC) to approve an exchange-traded fund, or ETF, with exposure to Ether (ETH) futures rather than making purchases in advance.
In a Sept. 29 filing with the SEC, Valkyrie said it will not make certain purchases "until the effectiveness of an amendment" reflecting ETH futures contracts as the ETF's principal investment strategy. The firm told Cointelegraph on Sept. 28 that it planned to allow investors exposure to Ether and Bitcoin (BTC) under a combined Bitcoin and Ether Strategy ETF, with purchases planned ahead of a launch the first week of October.
'[T]he Fund will unwind any existing positions in ether futures contracts," said the SEC filing.
Cointelegraph reached out to Valkyrie but did not receive a response at the time of publication. It's unclear what may have led the firm to the change in position in less than 24 hours. Valkyrie filed with the SEC for listing an Ether futures ETF on the Nasdaq Stock Market in August, but the regulator has not reached a decision on a proposed rule change allowing the investment vehicle.
Related: Enter the Ether: VanEck releases two ETF ads ahead of possible Monday launch
Several ETFs offering exposure to Ether futures are expected to begin trading the first week of October, including ones from VanEck, Bitwise and ProShares. However, on Sept. 28 the SEC delayed its decision on a proposal for a spot BTC ETF from Valkyrie, as well as proposals from BlackRock, Invesco and Bitwise.
The delays came weeks ahead of scheduled ETF deadlines for the SEC, with many suggesting the regulator was acting in response to a potential shutdown of the U.S. government. Members of Congress have until Sept. 30 to present a bill funding the government into the next fiscal year for U.S. President Joe Biden to sign into law.
Magazine: How to protect your crypto in a volatile market: Bitcoin OGs and experts weigh in
Source: Read Full Article