Why SushiSwap (SUSHI) Is Surging 10% Higher Today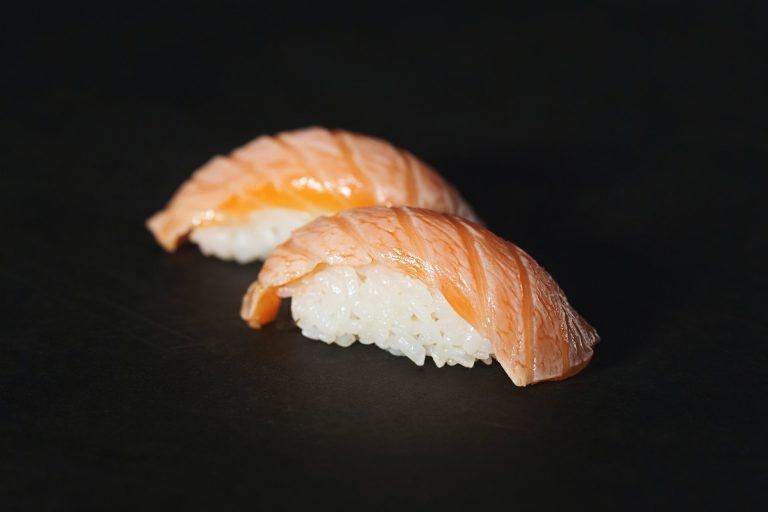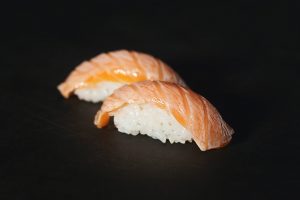 SushiSwap's native SUSHI token has surged higher over the past few days and weeks. As of this article's writing, the cryptocurrency is up 10% in the past 24 hours, pushing to $4.50.
SUSHI's rally comes as Ethereum has been relatively flat on a day that Bitcoin pushed to $42,000.
The Ethereum-based altcoin appears to be benefiting from a number of fundamental trends that indicate the market will move higher in the days and weeks ahead.
SUSHI remains a relative value play to Uniswap's UNI token, analysts argue.
SushiSwap Roadmap Expected
Tomorrow, the SushiSwap team is expected to release the roadmap for the project.
"0xMaki," the pseudonymous and much-loved "general manager" of the project, wrote on Twitter that the team will release the "2021 roadmap tomorrow."
SushiSwap is a decentralized exchange that is being integrated into the Yearn.finance ecosystem. SUSHI is the platform's native token; holders of the coin can earn dividends by staking their SUSHI in the so-called "Sushibar."
Let's release the 2021 roadmap tomorrow then. https://t.co/WbL53tKzNb pic.twitter.com/x0Yw6Wwwyr
— 0xMaki 源 義経 (@0xMaki) January 8, 2021
The roadmap is expected to give more information about SushiSwap's cross-chain ambitions, potential upgrades to the protocol, and the release date of the BentoBox product. BentoBox is currently being audited by Quantstamp and is expected to go live in the coming weeks.
SUSHI is believed to benefit from the release of these upgrades and products as with more usage, there should be an increase in the fees that will accrue to SUSHI holders over time.
All Eyes on Bitcoin
Although SUSHI has been largely uncorrelated with other cryptocurrencies in recent weeks, Bitcoin is still dictating the overall market trend.
Bitcoin has clearly been on a bull trend over recent months, pushing from the $20,000 region in December to $42,000 now. The leading cryptocurrency is overbought by many technical indicators, analysts say, though the long-term macro trend remains intact.
SUSHI is likely to continue to outperform as long as it ships new products and updates amid this ongoing Bitcoin and Ethereum bull market.
Source: Read Full Article