XRP Price Bloodbath On The Horizon? Report Casts Doubt On Rally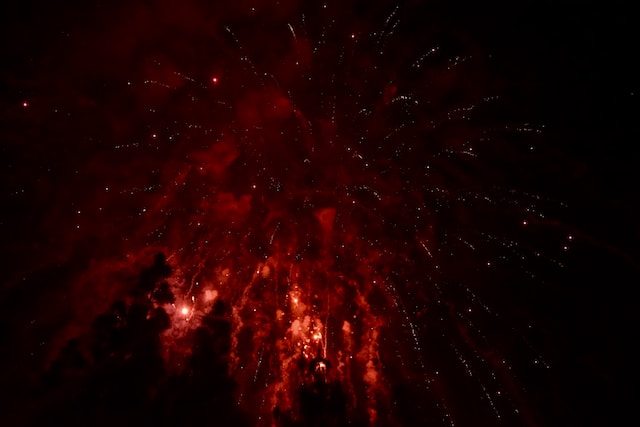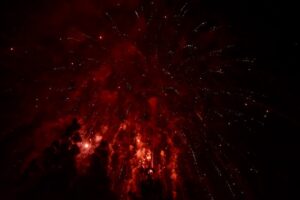 Over a billion dollars in liquidations sent the XRP price and the crypto market back from the dead and into local highs. However, new data suggests the rally might be short, pushing down the nascent sector into critical support.
As of this writing, the XRP price trades at $0.5 with a 4% profit in the last week. The cryptocurrency rallied in the previous 24 hours but has been retracing its steps over the past few hours, hinting at potential losses unless buyers step in and defend these levels.
XRP Price Braces For Impact?
According to the trading desk QCP Capital, the current rally in the crypto market coincides with seasonality. In the nascent sector, October is known as "Uptober" because major cryptocurrencies, including the XRP price, trend to the upside.
In the past years, every Bitcoin, Ethereum, and XRP price rally began in October, making it the best month for the market, as seen in the chart below. However, the trading desk warned its followers on social media X about a potential reverse that could have negative effects on cryptocurrencies:
However, we are not fully convinced by this move, and we think that BTC might test super key 25k support sometime in the final quarter of 2023 (…) This aggressive bounce has been due almost entirely to exogenous factors thus far and might not have the momentum to sustain.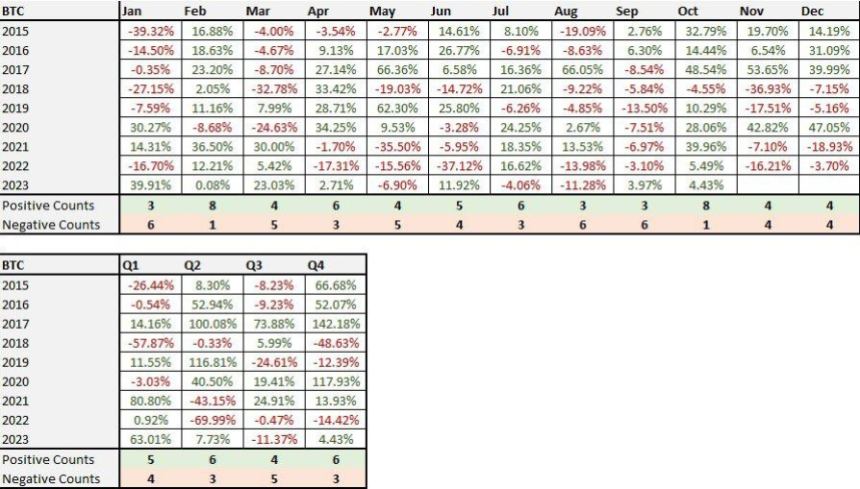 The trading desk believes these factors may lack the power to sustain the current price action. In addition, the narrative around approving an Ethereum future Exchange Traded Fund (ETF) in the US could set the stage for a bloodbath.
Two years ago, when the price of Bitcoin reached its all-time high of $69,000, the Securities and Exchange Commission (SEC) approved a BTC futures ETF. This event marked the crypto market's top, making the current ETH future ETF an ominous event for XRP and the altcoin market.
QCP Capital claims that the newly approved financial asset could increase selling pressure in the sector due to adding "synthetic coins" to the market. In other words, the ETH futures ETF creates a disbalance between the supply and demand forces in the sector. The firm added:
We would even go further to say a futures-only ETF is arguably detrimental to spot price – as it potentially directs demand away from the spot market into a synthetic market.
Good News In The Short Term For XRP
The XRP price could benefit from the US government shutdown in the macro arena. The analysis shows that in the past 30 years, each US government shutdown preceded a bull run for the financial market. This is the only positive news for the cryptocurrency in the medium term.
In the short term, XRP still has a chance to run back above $0.6; as for Bitcoin, the trading firm expects the $29,000 to $30,000 resistance to remain intact.
Cover image from Unsplash, chart from QCP Capital and Tradingview
Source: Read Full Article