XYO (XYO) Price Prediction and Analysis in January 2021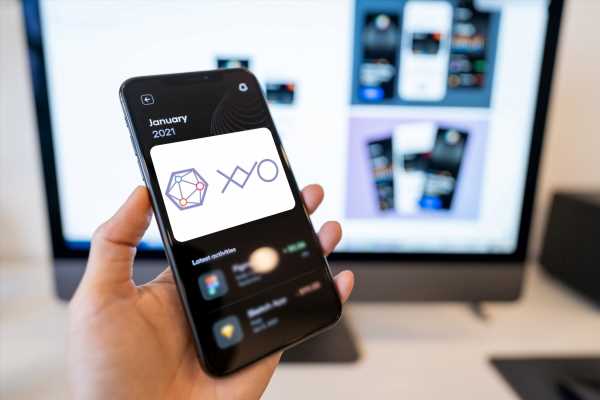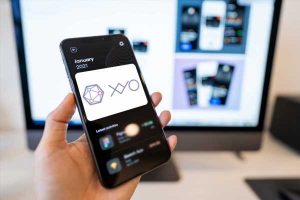 If you are considering investing in digital currencies in the first month of 2021, you need the right information in order to make the best decision. In today's article, you will learn more about one of the well-known digital assets – XYO. We will combine both technical analysis and market opinions from other predictors of price-performance so as to provide you with a new XYO price prediction in January 2020.
XYO Overview
XYO is one of the hundreds of cryptocurrencies built on the Ethereum network. It is called an ERC-20 token, and it is currently number 974 by market cap according to Coin Market Cap. The token is issued by the XYO Foundation, which is a non-profit organization that provides resources to educate individuals, developers, and enterprises interested in a location-based data network on the blockchain.
XYO Network is decentralized with devices that collect and validate geospatial data anonymously. The main point of the network is the validation of data, similar to the validation of transactions in Bitcoin. It uses a Proof-of-Origin mechanism to verify these data in a trustless manner.
XYO has a market cap of $2,944,866. There are currently 12,844,821,266 XYO in circulation out of the total supply of 13,960,974,963. The current price is $0.0002217, and $19,511 worth have been traded in the last 24 hours, during which period it has gained 41.22%.
XYO Price Prediction: Analysis
The price of XYO has historically shown very sharp and sudden price changes, albeit in a tight range. This pattern is seen even in the last month, as shown in the price chart below.
The trading chart for XYO/USD below shows the tight range movement during this period, with the asset reaching what can be described as the monthly high on 6 January. The price was $0.00035899, followed by a sharp drop to $0.00023783. After a sharp rise again, it has been a steady decline with a few spikes that got smaller to reach a low of $0.00017313, which can also be described as the lowest price in the last month. The price is continuously rising at the moment but currently is at $0.00033747.
At the moment, the sentiment for XYO is bullish against the USD, unless there is a sudden change. Meanwhile, the following are important support and resistance levels to keep in mind if you are trading this asset. They are calculated by walletinvestor, and you can use them to guide your trading decisions:
Resistance Level (R3): 0.000449;
Resistance Level (R2): 0.000366;
Resistance Level (R1): 0.000324;
Pivot Point: 0.000241;
Support Level (S1): 0.000199;
Support Level (S2): 0.000116;
Support Level (S3): 0.000074;
Developments
There are no recent developments concerning XYO at the moment.
XYO Price Prediction: Market Opinion for January 2021
As usual, we bring you market opinions from some websites that give price predictions for popular digital assets. The following are websites that have XYO price predictions for the month of January, which you may find useful as you decide on investing in the asset.
Walletinvestor
According to Walletinvestor, XYO price forecast for January is that it will reach a maximum price of $0.0003016 and a minimum of $0.000183 in the next 14 days.
Below is the table with the full prediction for this period:
Digitalcoinprice
Digitalcoinprice expects XYO price to hit $0.00054467 in January 2021. This will represent an increase of 135.56%.
Gov.capital
Gov.capital is bullish on XYO, and they predict that the price will hit $0.00045 in the next 14 days, which could go higher in the following days.
Coinpredictor
Coinpredictor's XYO price forecast is bullish in the short term but bearish in the long term. The website predicts that XYO will reach $0.000481 in the next 7 days but could lose 34.9% in the next one month.
XYO Price Prediction: Verdict
So, this is the XYO price prediction and analysis we have for you for January 2021. You can use it as a guide on how to invest, but it should not be taken as financial advice. Also, you should invest only what you can afford to lose, as cryptocurrencies are highly volatile, and price changes can be huge and sudden. We hope you find the information useful and that it helps you to make the right decisions.
Source: Read Full Article