10% of Ethereum's Circulating Supply is Locked in the ETH2.0 Deposit Contract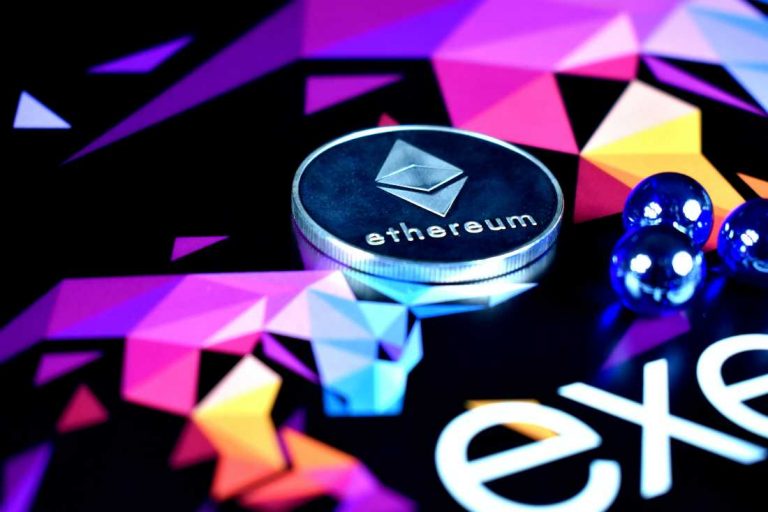 Kraken Continues to be a Top Depositor to the Ethereum 2.0 Address
The list shows that the top Ethereum depositing addresses belong to Lido Finance, the crypto exchange of Kraken, Staked.us, Bitcoin Suisse, and Huobi. The list of the top depositing addresses shows that the crypto exchange of Kraken remains amongst the top depositors to the address. This fact was also highlighted in December 2020 when staking on the contract had just commenced.
To note is that the 12 million Ethereum currently in the ETH 2.0 deposit contract will not be available till a little longer after the Merge is complete. The latter was initially estimated to occur in June and will switch Ethereum's proof-of-work algorithm to proof-of-stake, which is more environmentally friendly. However, the Merge has been extended with no definite launch date as Ethereum developers iron out the final details.
Ethereum Price Continues to Be Affected by a Crypto-Wide Pullback
Concerning price, Ethereum is again trading below $3k due to Bitcoin dipping below the crucial $40k support level. At the time of writing, Ethereum is trading at $2,855 and below the 50-day moving average (white) and battling to turn the 100-day moving average (yellow) as support. But, the general trend remains bearish as its price is below the 200-day MA (green).
However, Ethereum's daily MFI, RSI, and MACD are in oversold territory, hinting at a potential bounce in the coming week that doubles up as the beginning of the new month of May.
Source: Read Full Article