Ethereum Classic (ETC) Will Surge Past $7k in the Next Decade – Report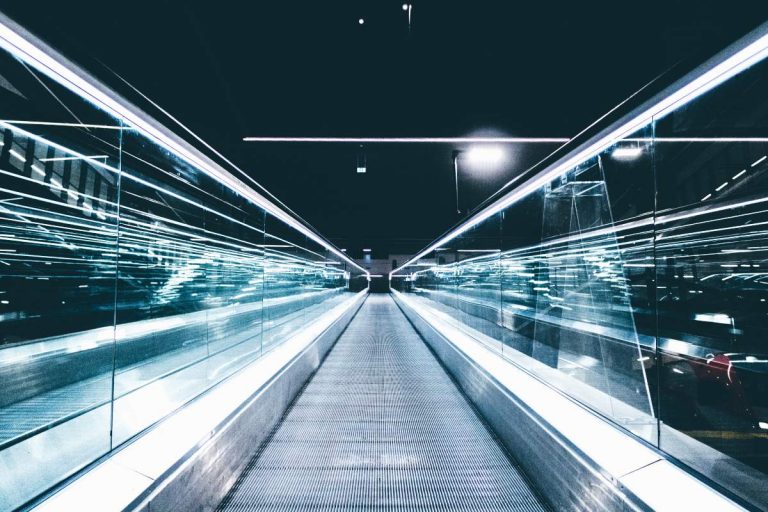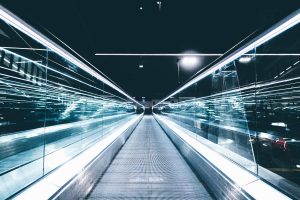 Summary:
With Ethereum migrating to a PoS network, Ethereum Classic will be the choice PoW platform with smart contract capabilities
ETC's recent 51% attacks have only made it stronger with new upgrades
Ethereum Classic has a capped supply just like Bitcoin
If Bitcoin's market cap hits $3 Trillion, ETC's will be around $1.5 Trillion or around $7,100 per ETC
Last year, the digital asset of Ethereum Classic (ETC) made headlines for having been the victim of three 51% attacks. However, the price of the digital asset remained resilient by dropping only to as low as the $4.50 price area due to the continual attacks. At the time of writing, Ethereum Classic is trading at $7.60 with a new report by Etherplan forecasting that ETC could be valued at $7k in the next decade.
Ethereum Becomes a PoS Network, Thus Benefiting Ethereum Classic
Key to the analysis of Ethereum Classic potentially hitting $7k is the fact that Ethereum (ETH) is transitioning into a Proof of Stake network. This then leaves Ethereum Classic as the only true Proof of work blockchain with smart contract capability. The report goes on to explain this as follows.
Aside from Ethereum, which will migrate to proof of stake, ETC is the only secure proof of work smart contracts blockchain at the base layer.

There are no other top smart contracts platforms that use the proof of work based Nakamoto Consensus mechanism. This positions ETC in a unique and extremely valuable niche.
Ethereum Classic's 51% Attacks Only Made it More Resilient
The report goes on to point out that the several 51% attacks that Ethereum Classic has experienced, only made it stronger through the upgrades that were implemented as a result.
ETC has never been hacked, and the historic 51% attacks on the network only show that it worked as designed.

However, several upgrades have been implemented, and others will continue to be performed to make it much more stable. Eventually, as the network grows, its security model will guarantee a very similar level of safety as Bitcoin.
ETC's Capped Supply Makes it Appealing
Additionally, the thesis of a $7k Ethereum Classic points out that ETC – just like Bitcoin – has a capped supply at 210 million thus providing a sound monetary policy.
As Bitcoin, ETC has a mechanical, algorithmic, and capped, thus sound and trust minimized monetary policy.

As Bitcoin's supply will never surpass 21 million BTC, Ethereum Classic's supply will never surpass 210 million ETC. Both cryptocurrencies have the goal of mimicking gold to become digital gold.
If Bitcoin's Market Cap Reaches $3T, ETC will Reach $1.5T or Around $7,100
The report goes on to conclude that both Bitcoin and Ethereum classic will function as complementary base layer systems. If this base layer achieves 50% of the value of gold in ten years (estimated at $12 Trillion), then Bitcoin's market cap will hit $3 Trillion and Ethereum Classic's will hit $1.5 Trillion. This translates to a value of Bitcoin of $143k and Ethereum Classic at around $7,100 as highlighted in the following table courtesy of Etherplan.
Source: Read Full Article