FLSmidth Updates FY23 View On Cement Unit's Sale Of AFT Filter Media Business To Micronics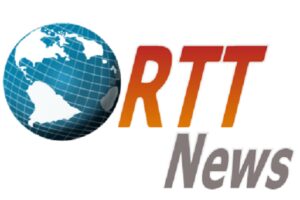 FLSmidth (FLIDF.PK), a Danish engineering company, Friday said its Cement unit sold its Advanced Filtration Technologies or AFT filter media business to Micronics, a provider of industrial filtration solutions.
Further, the company raised its fiscal 2023 EBITDA margin and adjusted EBITDA margin view to reflect the expected net gain of around 100 million Danish kroner from the divestment.
For the year, the company now expects Group EBITDA margin of 4.5 percent to 5.5 percent, higher than prior outlook of 4 percent to 5 percent. Group adjusted EBITDA margin would be 6.5 percent to 7.5 percent, higher than prior outlook of 6 percent to 7 percent.
Meanwhile, the company trimmed revenue guidance for Cement segment and Group to reflect the transfer of customer contracts to Micronics as part of the deal. The underlying operational performance of Cement is still expected to be in line with prior guidance.
Group revenue is now expected to be 23 billion kroner to 24 billion kroner, compared to prior view of 23 billion kroner to 24.5 billion kroner.
Regarding the sale, FLSmidth said the deal is effective immediately and includes all related assets, including intellectual property, technology, employees and customer contracts.
AFT business' sale is part of FLSmidth Cement's pure play strategy that includes focusing the cement product portfolio on the core technologies required for the green transition in the cement industry.
Micronics expects the acquisition to enable it to expand its product portfolio.
Source: Read Full Article