Iranian Authorities Close 1,620 Illegal Cryptocurrency Mining Farms: Report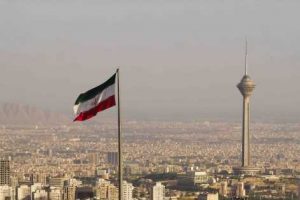 Iranian authorities shut down 1,620 illegal cryptocurrency mining farms that collectively used 250 megawatts of electricity over the past 18 months, per a report by Financial Tribune.
A spokesperson for the power company Tavanir, whose electricity these miners reportedly used, said, "Tavanir is strict in dealing with unauthorized miners, those who use subsidized power, such as unlicensed miners, will be fined as much as the loss they impose on the national grid."
The illegal mining operations will be disconnected from the national power grid and the miners will face prosecution.
In July 2019, Iran became one of the first countries to recognize and license cryptocurrency mining as a legitimate industry. All cryptocurrency miners had to register with authorities by August 2020, as CoinDesk previously reported.
Source: Read Full Article