Fred Fleitz: Biden is a threat to our national security. Congress, will you keep us safe?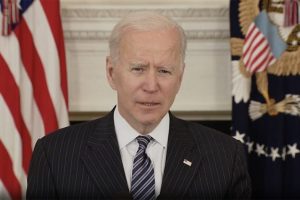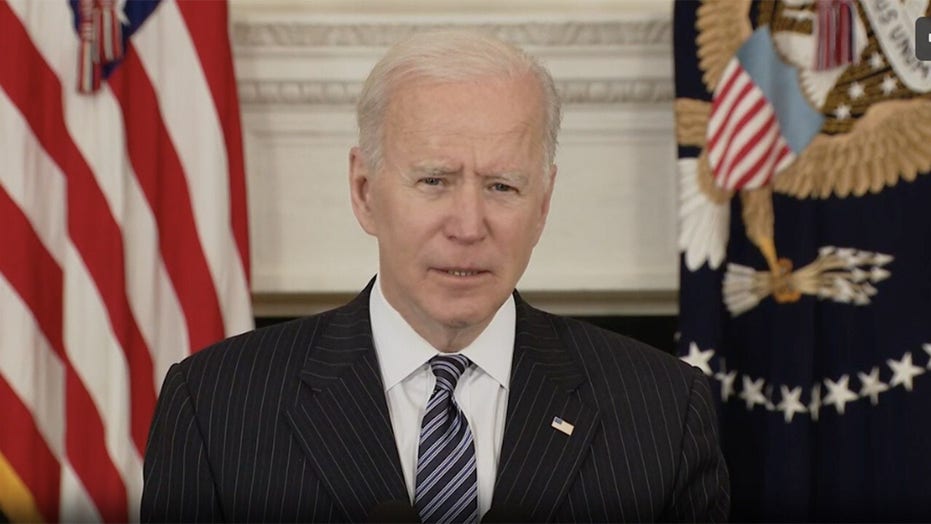 'The Five' react to Biden's leaked call with Afghan leader
'The Five' hosts give their take on Biden's call with former Afghan President Ghani amid the crisis in Afghanistan
In one of the most tin-eared and imbecilic speeches ever given by a U.S. president, Joe Biden claimed Tuesday that the sudden withdrawal of U.S troops from Afghanistan that he ordered without a plan and without notifying the Afghan government and America's allies was an "extraordinary success."
Let's stipulate that Biden's reckless withdrawal from Afghanistan that cost the lives of 13 U.S. servicemen and left Americans behind can in no way be called an extraordinary success.
The truth, as The Wall Street Journal said, is that Biden and his advisers "have decided that the only way out of this debacle is to lie about it, blame everyone else and claim that defeat is really a victory."
Biden's abrupt Afghanistan withdrawal was in fact a catastrophe for Afghanistan, the United States and the world. At the same time, it was a major victory for radical Islamist terrorists, the radical Islam movement and America's adversaries around the world.
Biden left Americans behind in Afghanistan, probably far more than the 100 to 200 his aides are claiming. Assurances by the president and his aides that the U.S. will get them out are hard to take seriously. These Americans likely will be used as hostages by the Taliban to extort ransom from Washington.
Since Biden cannot be easily removed for political reasons, it is vital that Congress act on a bipartisan basis to protect our nation from Biden's incompetence with extreme pressure on the administration to replace the president's top national security officials – especially Secretary of State Antony Blinken, national security adviser Jake Sullivan, Secretary of Defense Lloyd Austin, Chairman of the Joint Chiefs of Staff Gen. Mark Milley, and Homeland Security Secretary Alejandro Mayorkas – so Biden can be surrounded by highly qualified and principled experts who will not tolerate more of his irrational national security decisions.
Biden's Afghanistan debacle proves he is extraordinary threat to U.S. security. Congress needs to address this threat ASAP.
Source: Read Full Article