'Active shooter' reported at Colliverille Kroger as high school placed on lockdown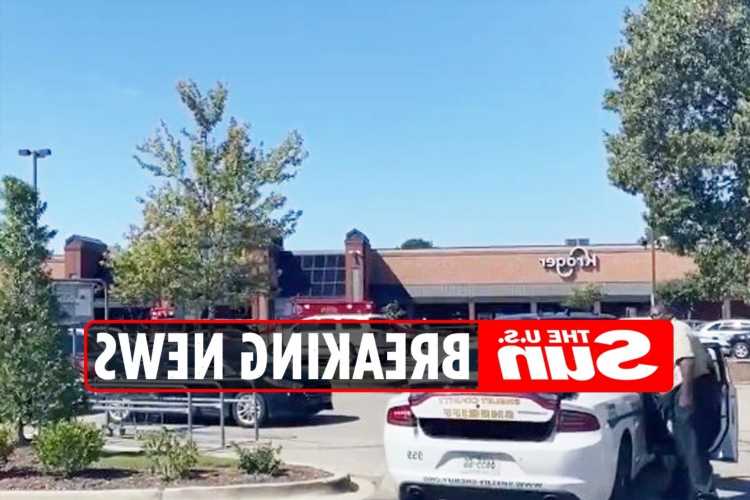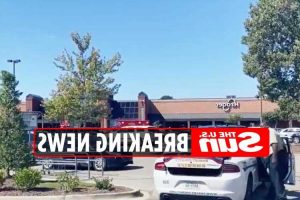 REPORTS have been made of an active shooter at a Kroger grocery store.
Memphis police department confirmed that they were on the scene and are helping to secure the perimeter.
A dispatcher was heard on a scanner alerting someone to an active shooter at the grocery store, however, it is not clear if these reports were true.
A second scanner heard someone say that a suspect was in custody, but this has also not been confirmed to be linked to the Kroger incident.
A third update said that a firefighter was being transported to hospital. It is unclear whether they were hurt in the reported incident.
A town spokesperson told WMC that "multiple people were shot" and victims were being sent to nearby hospitals.
They did not report how many people were reportedly hurt.
Reporters on the scene claimed that they saw two medical helicopters touch down outside of the store.
Footage from the scene showed a large police presence, most of which had their flashing lights on.
There is no word on if there are any casualties.
Collierville High School was sheltering in place following the reports of an off-campus active shooter.
However, this was lifted and classes were dismissing as normal just after 2pm local time.
We pay for your stories!
Do you have a story for The US Sun team?
Email us at [email protected] or call 212 416 4552.
Like us on Facebook at www.facebook.com/TheSunUS and follow us from our main Twitter account at @TheSunUS
Source: Read Full Article