I found body in my hedge & saw passenger on roof still strapped to chair after Lockerbie bombing nearly took out my home | The Sun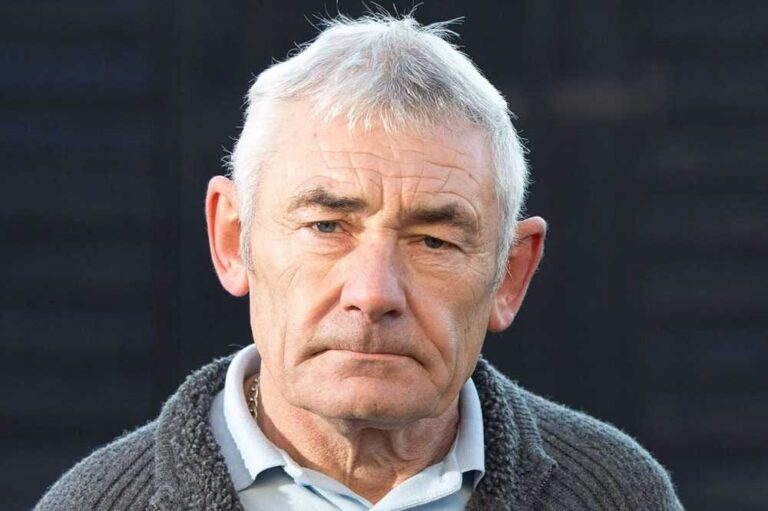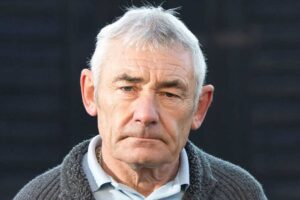 PETER Giesecke was enjoying a quiet night in watching Michael Aspel's This is Your Life on TV when he heard a deep rumbling noise – before the windows blew out of his house.
It was December 21, 1988 and as a shocked Peter stepped outside his home in Lockerbie, Dumfriesshire, he was greeted by an apocalyptic scene.
He could see at least 25 bodies – including one poor girl in his hedge.
Though he didn't know it at the time, he was looking at the tragic results of the Lockerbie bombing, which saw Pan Am Flight 103 blown up by a Semtex bomb hidden in a suitcase and detonated at 31,000 feet.
All 259 people on board were killed, along with 11 others on the ground.
Now, nearly 35 years on from the tragedy, Peter is speaking ahead of a new ITV documentary, Return to Lockerbie With Lorraine Kelly, which airs tonight.
READ MORE TV FEATURES
'NEW CRACK'
The terrifying drug sweeping seaside towns as addicts report 'p***ing jelly'
SOWING FEAR
Inside off-grid TikTok commune The Garden which imploded over grisly cat murder
Peter, now 70, tells the Sun: "I heard a noise and then a crash. I went outside to my back garden.
"I just couldn't believe what I saw. It was like a horror movie.
"I actually found the girl in my garden. She was over my hedge. I thought, 'Is she dead or is she not?'
"I was so scared that night and I can still remember it all."
Most read in The Sun
'HANG IN THERE'
Shane MacGowan's wife asks for 'love & prayers' in update on health battle
GAME OF PHONES
Harry and Meghan Markle break 6 MONTHS of silence to call King on birthday
PACKET IN
Walkers confirms ANOTHER popular crisp flavour has been AXED 'with no notice'
SU COMES OUT SWINGING
Suella accuses PM of 'betraying nation' in dossier after being sacked