Passenger on plane KILLED when aircraft battered by severe turbulence forcing it to make emergency landing | The Sun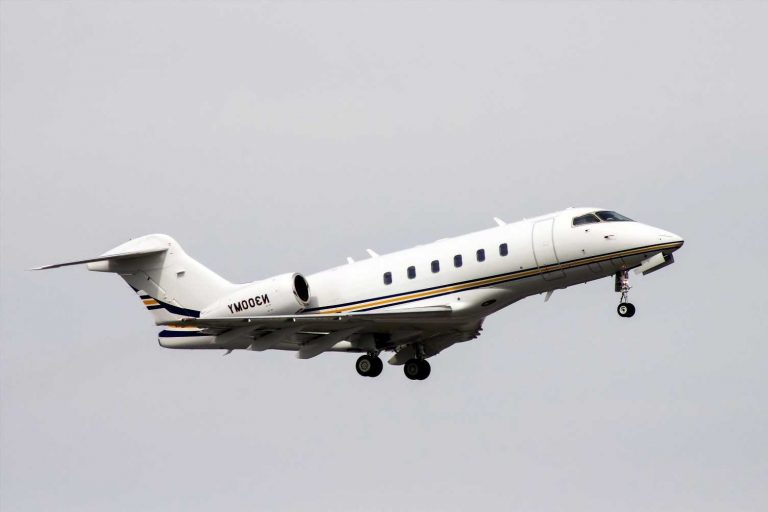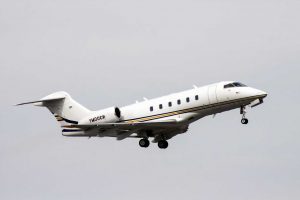 SEVERE turbulence led to a passengers death on a private jet over New England this weekend.
Five passengers were onboard when the plane suddenly hit the deadly patch of turbulence and was forced to land in Connecticut.
The FBI are looking into the shocking death of a passenger after they were killed in the private business jet.
Kansas City based Conexon was the the owner of the aircraft, which was traveling from Keene, New Hampshire to Leesburg, Virginia.
The National Transportation Safety Board spokeswoman Sarah Sulick said the Bombardier executive jet was shaken midair.
NTSB has begun interviews with the two crew members onboard and the surviving passengers.
The cockpit voice recorders are being analyzed as well.
No information has been released on whether the passenger was wearing a seatbelt.
Conexon, who owned the jet, is a company which brings "high-speed internet to rural communities".
They have yet to comment on the tragic incident.
Most read in The US Sun
Harry launches new attack on Charles by blaming traumas on 'broken home'
Apprentice pair facing the sack after romping at show's £17m mansion
I'm fat & have a bum at the front, I have to wear bikini bottoms back to front
I saved myself from Royal life, Harry says & insists 'sharing's an act of service'
Connecticut state police said: "On 03/03/2023, at approximately 3:49 PM, Connecticut State Troopers responded to a medical assist call at Bradley International Airport.
"One patient was subsequently transported to an area hospital via ambulance."
Turbulence has remained a cause for injuries on airlines despite airline safety improvements over the years.
Deaths from turbulence are extremely rare, according to experts.
The former NTSBH chair Robert Sumwalt said he can't recall the last fatality due to in-air turbulence.
Since 1980, there have only been six fatalities from turbulence, according to Air Safe.
They said: "During the seven-year period from 2003-2009, the NTSB identified 80 turbulence events on airliners that involved a serious injury to at least one person on the aircraft."
Earlier this week, seven people were hurt badly enough to be taken to hospitals after a Lufthansa Airbus A330 experienced turbulence while flying from Texas to Germany.
Footage taken from inside the cabin showed food boxes and pamphlets strewn in the aisle way. 
A Twitter user has claimed that several passengers were injured.
"[They] said it was exceptionally scary, lots of broken glass and screaming and multiple injuries," they tweeted.
The user added that their family members were safe but "feeling anxious and rattled."
They continued: "We're all very glad the plane was ultimately landed safely."
Read More on The Sun
Exact time pubs will be able to stay open on Charles coronation weekend
We live in seaside town where TV show is filmed & want tourists to stay away
Another traveler on the plane told the Washington Post that the plane went into "free fall" as the dinner service started.
They claimed that a passenger was "badly hurt" and there were blood spatters on the seat.

Source: Read Full Article