Urgent talks between BBC & Culture Secretary to take place today over top presenter 'paying child for sexual pictures' | The Sun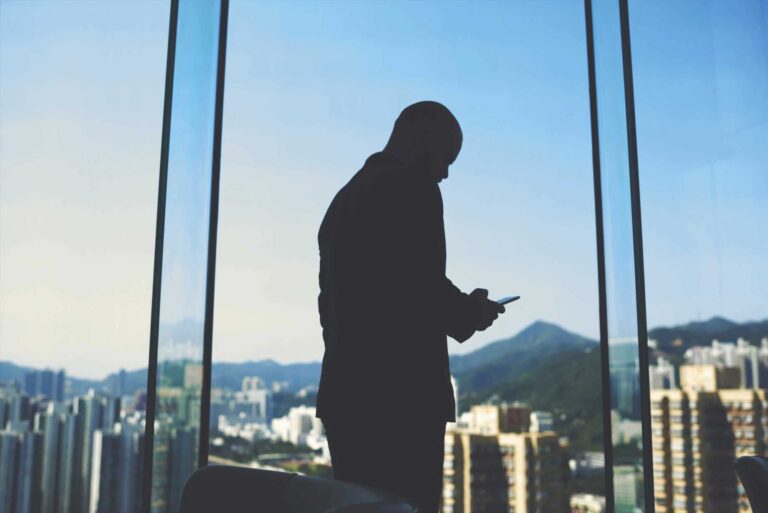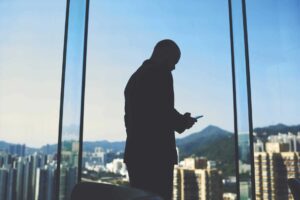 URGENT talks between BBC and the Culture Secretary are set to take place today over the top presenter who is accused of paying a child for sexual pictures.
The Sun's bombshell claims that TV star gave the teenager more than £35,000 dominated the BBC's news coverage as bosses remained silent on the crisis.
It has now been revealed Culture Secretary Lucy Frazer will today sit down with the BBC boss Tim Davie.
In a statement, the Department for Culture, Media and Sport called the allegations "deeply concerning".
It said: "As a public service broadcaster in receipt of public funding, senior officials have stressed to the BBC that the allegations must be investigated urgently and sensitively, with [DCMS] kept informed."
It comes after, Senior Tory MP Caroline Dinenage said: "The BBC clearly has some very serious questions to answer."
Read more on UK news
BBC star who 'paid teen for sex pics' could be charged & face years in prison
BBC star who 'paid teen for sex pics partied with bosses AFTER complaint made'
The mother of the child who claims the BBC star paid her child for sexual pictures yesterday told of how she was stunned to see a phone image of the presenter in his boxer shorts.
She recalled to The Sun: "I loved watching him on TV.
"So I was shocked to see a picture of him sitting on a sofa in his house in his underwear.
"I immediately recognised him.
Most read in The Sun
Everything we know about BBC presenter who 'paid teen for sexual pictures'
Man City hero Jack Grealish cosies up to air hostess on Vegas holiday
I liked watching BBC star until my child showed me pics of him in pants
Final two in race to replace Jeff Stelling on Soccer Saturday revealed
"He was leaning forward getting ready for my child to perform for him.
"My child told me, 'I have shown things' and this was a picture from some kind of video call."
The star is off-air but has not been suspended while claims are being investigated.
According to the BBC's website, staff accused of a serious breach of discipline can be "immediately suspended".
But the presenter is believed to still being paid his full six-figure salary.
The allegations in yesterday's Sun rocked the BBC.
And BBC journalists reported that the corporation faced questions over its handling of the crisis.
On Radio 4's flagship Today programme, BBC culture and media editor Katie Razzall said: "It's the front page of The Sun newspaper and the allegations are very serious.
"So clearly, there are questions swirling not just about the identity of the BBC individual, and of course, whether the claims are true, but also for the BBC in terms of what steps the corporation took after that complaint was made."
Latest on BBC sex probe:
BBC star who 'paid teen for sex pics' could face years in prison
Alleged victim's mum claims star stripped to his pants for call
8 questions BBC refused to answer about star taken off air
Star 'partied with BBC bosses AFTER complaint made'
Gary Lineker, Rylan Clark & Jeremy Vine all deny being the star
The presenter allegedly gave the teen £35k for sordid images
Mum blames BBC man for giving money for drugs to her child
In an interview with The Sun on Sunday, the mother said the family complained in May but became frustrated that the star was still on air a month later.
She said in June her child told her they had received a payment of £1,000 — allegedly transferred by PayPal.
She went on: "My child said they had run out of money and then suddenly had this cash.
"It's obvious to me the BBC hadn't spoken to this man between our complaint on May 19 and in June as they thought he was too important.
"We never wanted an investigation.
"We just wanted the BBC to tell him to stop.
"Initially the security boss gave us a number that didn't exist."
She added of the presenter: "Earlier this year I heard him on the phone saying to my child, 'I told you not to f***ing ring me'.
Read More On The Sun
Shoppers rushing to buy The Range garden furniture after price slashed by £500
I'm a hygiene expert – how to prevent mosquitoes from biting you
"It was shocking as I'd see how he would act on the telly and then he would say stuff like that."
Earlier the mother heartbreakingly told how the teenager, now 20, used the man's alleged funds to feed a "spiralling" drug addiction.
Source: Read Full Article