Bulgarian Crypto Director Rossen Iossifov Given Prison Sentence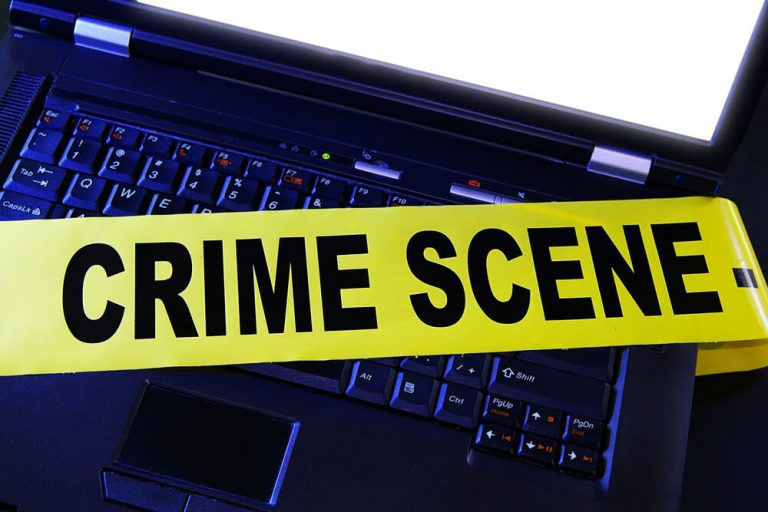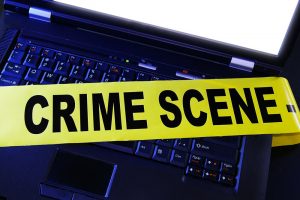 It has become rather clear in recent years that crypto crime will not be tolerated. Rossen Iossifov – the Bulgarian owner of the now defunct RG Coins – is learning this lesson the hard way.
Iossifov Sentenced to Ten Years
Iossifov has been sentenced to ten years behind bars for running a cryptocurrency exchange that was allegedly used to launder tens of millions of dollars in ill-gotten funds. The exchange was reportedly utilized to host fake auctions, convincing people to invest and then moving their funds through assorted crypto platforms as a means of hiding the money from authorities.
The U.S. Department of Justice (DOJ) has put out a statement claiming that the 53-year-old Iossifov "intentionally engaged in business practices designed to both assist fraudsters in laundering the proceeds of their fraud and to shield himself from criminal liability."
Initially, the criminal program began in the nation of Romania. This is where the initial auctions were held. As many as 900 separate investors were duped into taking part. Auctions were advertised on several sites including both eBay and Craigslist and featured top luxury items such as sports vehicles. The big clincher was that these vehicles didn't exist and were never going to be sold.
Once people put in their money for bids and purchases on these auctions, the funds were funneled through cryptocurrency accounts located in various exchanges and transferred into digital currency. This was done to hide the money and prevent authorities from knowing where it came from.
U.S.-based prosecutors claim that Iossifov was one of the main people taking part in the organized crime. The main base for his operation was in Sofia, the capital of Bulgaria, and that a minimum of five clients were part of the Alexandria Online Auction Fraud (AOAF) network. These individuals said that Iossifov offered "favorable" rates to anyone that was potentially involved in the crimes network.
One of the big red flags was that no identification was ever collected on the people taking part in the auction. This was so that none of the funds could be traced back to their original owners. Without proof of ID, none of the criminals could be asked about who they did business with.
How Deep Does This Ring Go?
While exact figures regarding the stolen funds have not been given just yet, it is estimated that as much as $7 million was stolen just from U.S.-based customers in a little over two years. Iossifov is also believed to have given himself a healthy paycheck of roughly $184,000 following the completion of the auctions.
Iossifov is not the only one to have been picked up by law enforcement. As many as 17 separate individuals involved in the scam have been convinced, of which seven will serve time in jail. Three others have yet to be apprehended.
Source: Read Full Article