Crypto Community's Cardano Price Predictions See $ADA Surge Over 30% This Month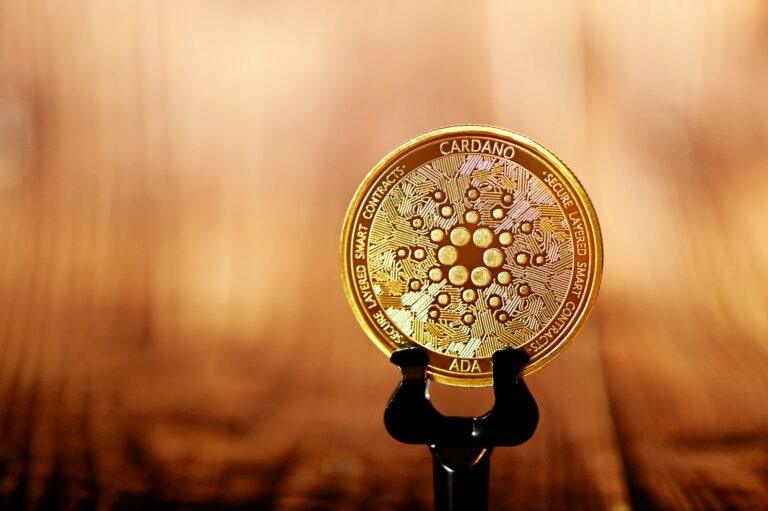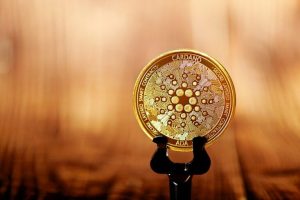 The cryptocurrency community has set a bullish price target for smart contract platform Cardano ($ADA) this month, presumably taking into account the network's improved performance after the Vasil hard fork.
The estimates come from CoinMarketCap's prime estimates feature, which saw over 10,800 users reveal their $ADA price predictions for the month of October. On average, users expect $ADA to trade at $0.577, up 33.5% from the cryptocurrency's current $0.432 price tag.
Notably, the cryptocurrency community is predicting that the price of $ADA will close 2022 at around $0.49, suggesting a short-term rally for the smart contract platform ahead of a short correction. The $0.49 figure still represents a 13% premium on current prices.
It's important to point out that the cryptocurrency community's predictions may not come to life at all. The platform's data shows that its average $ADA predictions had an accuracy close to 60% last month, but below 10% earlier this year.
As CryptoGlobe reported, a study published by the  Basil Committee on Banking Supervision (BCBS) has revealed that the world's top banks have exposure to around $9 billion worth of cryptocurrencies, including Cardano ($ADA).
The report comes after CryptoCompare's latest Digital Asset Management Review report revealed that institutional investors have, throughout the month of September, added to bets against the flagship cryptocurrency Bitcoin ($BTC) by buying up products shorting BTC, while also betting on products offering exposure to $XRP, $ADA, and multiple assets.
Earlier this month, popular crypto trader and market analyst Michaël van de Poppe shared the "ultimate area" to buy the native token of smart contract platform Cardano, $ADA, after the network underwent its highly-anticipated Vasil hard fork.
The analyst noted that looking at Cardano's chart it's "looking like we're accumulating," and pointed out that the "ultimate area to buy from is the region at $0.30-0.375."
Cardano's adoption has slowly been growing, as data shows the total number of $ADA wallets surpassed the 3.5 million milestone in August, ahead of the Vasil hard fork, which brought in significant performance improvements.
Image Credit
Featured image via Unsplash
Source: Read Full Article