Crypto Investment Products See $54 Million Outflows, but $SOL, $XRP, and $ADA Shine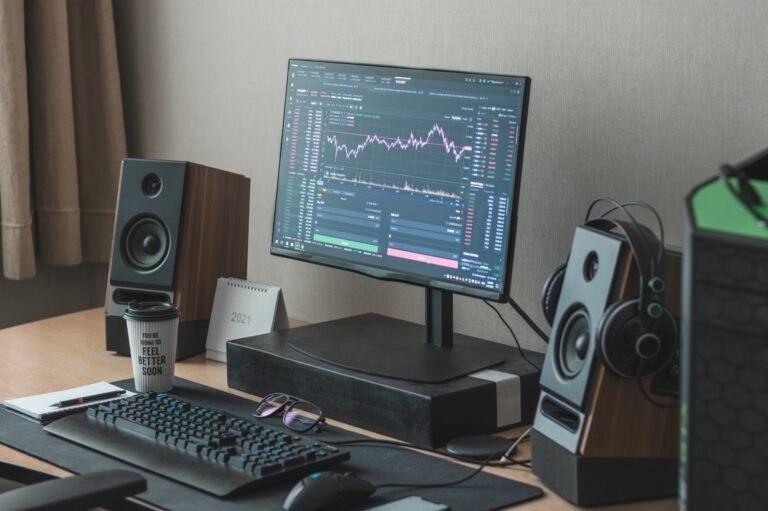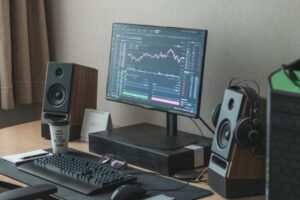 Cryptocurrency investment products focusing on three major altcoins, Solana ($SOL), $XRP, and Cardano ($ADA) bucked a bearish trend last week amid outflows of over $54 million for digital asset investment products, with $BTC investment products seeing $45.3 million of outflows.
According to CoinShares' Digital Asset Fund Flows Weekly report, over the last nine weeks eighth have seen outflows, with the total outflows now being of $455 million and year-to-date net inflows falling to just $51 million.
The report notes that the United States has been responsible for 77% of the outflows, while Germany, Canada and Sweden have also been seeing institutional investors back away from the industry. Volumes, the report adds, rose to $1 billion for the week, a figure that represents a 42% rise compared to the previous week.
While Bitcoin-focused investment products represented 85% of outflows, other products focused on specific digital assets saw outflows as week, with Ethereum seeing outflows of $4.8 million and multi-asset products seeing $200,000 of outflows.
Notably, products focusing on Binance's BNB saw $300,000 of outflows, while those shorting the flagship cryptocurrency Bitcoin saw $3.8 million of outflows. Bucking the trend were products focusing on Solana ($SOL), which saw $700,000 of inflows, and those focusing on XRP which saw $100,000 of inflows.
Products investing in the smart contract platform Cardano also saw $400,000 worth of inflows to now have $24 million of assets under management, while XRP products have $57 million and SOL-focused products have $73 million in AUM.
The rising outflows in the cryptocurrency space come at a time in which major financial powerhouses that collectively manage an astounding $27 trillion in assets are making inroads into the world of Bitcoin and cryptocurrency after a race to list the first spot Bitcoin exchange-traded fund (ETF) in the United States kicked off.
As noted by CoinShares Chief Strategy Officer, Meltem Demirors, at least eight financial behemoths, which include BlackRock, Fidelity, JP Morgan, Morgan Stanley, Goldman Sachs, BNY Mellon, Invesco, and Bank of America are "actively working to provide access to Bitcoin and more."
The $27 trillion figure, it's important to point out, represents a grand total of assets under management across the aforementioned institutions, and only a minuscule fragment of this gargantuan sum is anticipated to be channeled into cryptocurrency investments, as Cointelegraph noted.
Featured image via Unsplash.
Source: Read Full Article