Popular Cryptocurrency Analyst Who Predicts Crypto Market Recovery Starts Accumulating $XRP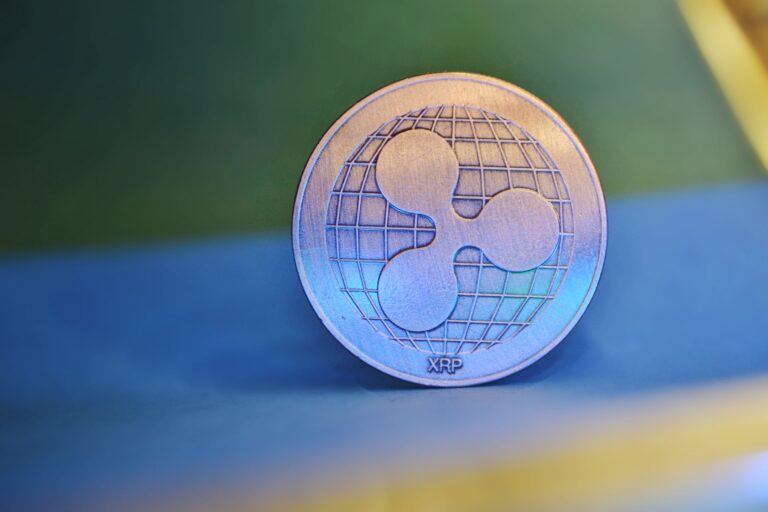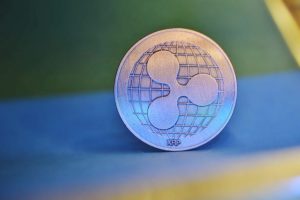 Pseudonymous cryptocurrency analyst DonAlt, who accurately predicted the cryptocurrency market recovery after starting to accumulate $BTC in late 2020, has revealed they are now accumulating $XRP, the native token of the XRP Ledger.
According to tweets shared by the pseudonymous analyst on the microblogging platform, DonAlt started adding XRP to his portfolio and has an average purchase price of approximately $0.37 and a target price of $1 per token.
XRP is at the time of writing trading at $0.395 per token after rising more than 4.5% in the last 24-hour period, at a time in which Ripple's Chief Legal Officer Stuart Alderoty explained that the most recent ruling in the U.S. Securities and Exchange Commission's (SEC's) lawsuit against Ripple has left him feeling more confident than ever about Ripple's chances of winning.
Judge Analisa Torres has recently issued a 57-page ruling on the SEC and Ripple's notions to exclude expert testimony from summary judgment, which helped Alderoty's confidence.
The outcome of the lawsuit is likely to have a significant impact on the price of XRP and the future of crypto as a whole, as the SEC has accused Ripple of selling XRP as an unregistered security.
Ripple's legal team has argued that XRP's utility, liquidity, and distribution make it incompatible with securities regulations and that labeling it security would directly impair its reason for existence.
As CryptoGlobe reported, the crypto community is expecting the price of XRP to experience a slight upward movement during the month of March, when the community keeps awaiting regulatory clarity.
According to nearly 900 users on CoinMarketCap's cryptocurrency price estimates, on average respondents predicted that XRP would end the month of March trading at $0.414 per token, up from around $0.378 the cryptocurrency is currently trading for, or nearly 10% more.
This cautious outlook reflects the uncertainty surrounding XRP's regulatory status, which has been a source of controversy in the cryptocurrency world. 
Image Credit
Featured Image via Pixabay
Source: Read Full Article