Top Ethereum ($ETH) Accumulated $85 Million in Shiba Inu ($SHIB) Ahead of Expected Shibarium Launch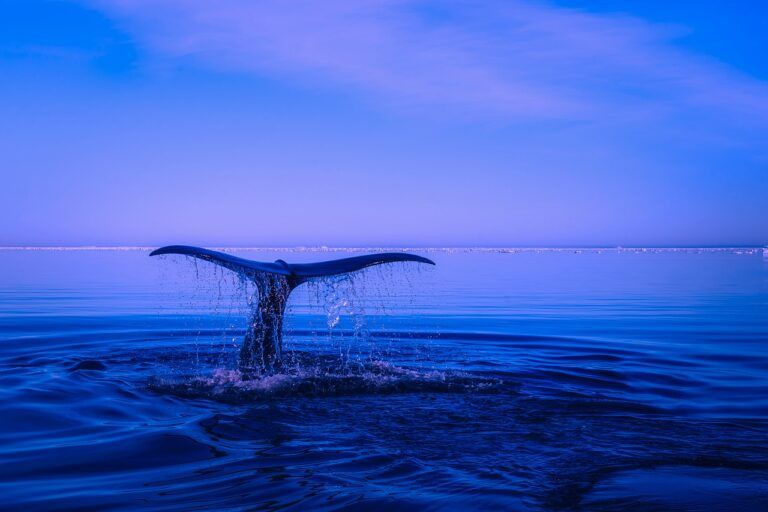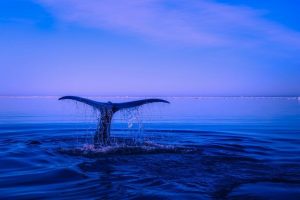 The largest whales of the Ethereum ($ETH) network have accumulated around $85 million worth of the meme-inspired cryptocurrency Shiba Inu ($SHIB), ahead of the expected launch of Shibarium, the cryptocurrency's layer-2 scaling solution.
According to data shared by whale monitoring service WhaleStats, Ethereum whales' third-largest holding is the meme-inspired cryptocurrency, behind Bitpanda's ecosystem token ($BEST) and Locus Chain ($LOCUS).
It's worth noting that the list excludes stablecoins like SDT, USDC, and BUSD, as well as the network's native currency ether ($ETH), which can be staked and used to pay transaction fees on Ethereum.
The accumulation comes ahead of the expected launch of Shibarium, an upcoming layer-2 solution that aims to improve the Shiba Inu ecosystem by providing faster transactions at a lower cost, among other important improvements. There are still a lot of questions surrounding the release and utility of Shibarium, however.
Shibarium will work alongside Ethereum to process transactions on the Shibarium ecosystem. It will take a large cut of the transaction load the Shiba Inu ecosystem currently brings onto Ethereum to process it on the Shibarium chain.
Further, the layer-2 will remove tokens from circulating to reduce supply and help boost the price. This is known as a token burning mechanism, in which tokens are sent to wallets that can only receive tokens but not send them, also called Dead Wallets. Shibarium will burn $SHIB and require $BONE for transactions.
Shiba Inu developer Shytoshi Kusama has recently hinted Shibarium will launch "very soon."
Shibarium was first proposed by the creator of Shiba Inu, anonymous developer Ryoshi. However, on the now-deleted blog post, Ryoshi wasn't sure about whether it was its own blockchain or an L2 —but the line that separates the two is rather thin: "The line between an L2 and own blockchain is thin, I mean what is the difference really between Matic L2 [Polygon] and BSC [BSC has since rebranded to BNB Chain]"
However, it seems Shibarium will remain its own layer-2, according to a blog post from the developers. That means there will be no SHIB 2.0, since it will remain connected to Ethereum.
Image Source
Featured image via Pixabay.
Source: Read Full Article