XRP Price Could See 'God Candle' That Would Send It 900% Higher, Analyst Says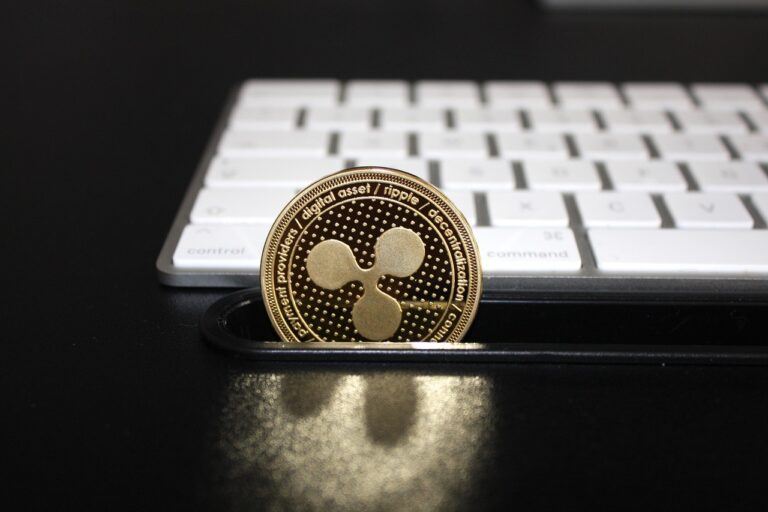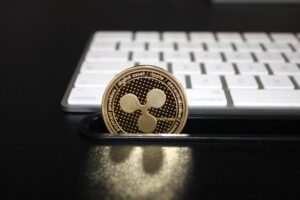 The price of XRP, the native token of the XRP Ledger, has surged more than 120% over the past six months after a major player in its space Ripple secured a number of victories in its legal battle against the U.S. Securities and Exchange Commission (SEC).
In July, Ripple gained a partial victory when a Federal Judge determined that the company's previous systematic sales of XRP did not constitute an offer of investment contracts. This decision caused XRP to spike above $0.85, although it later retreated to around $0.50 in the following days, before recovering.
The Ripple community celebrated two more wins last month. The first was when US magistrates dismissed the SEC's attempt to overturn the initial ruling. The second victory came when the charges against CEO Brad Garlinghouse and Executive Chairman Chris Larsen were dismissed.
This resulted in the largest single-day increase in XRP's value in several months. According to cryptocurrency trader Tony "The Bull," the cryptocurrency could seen a "God candle" in the near future, as the last time it formed a specific candlestick pattern, its price went up 900% in a single candle.
Per the analyst, XRP formed the same candlestick setup in late 2017 before that huge surge, which would see its price rally a total of 1,600%. From its current $0.638 level, such a rally would see the token surge to around $11.
The pattern the analyst showed in his chart preceded a massive XRP price surge from around $0.16 to $2.7 in late 2017. Notably, as reported traders' confidence in XRP has been extremely high, with futures positions on Bybit being dominated by long positions.
According to historical data, the price of XRP has generally not been profitable in the month of November over the past five years. The only exception was in 2020 when XRP experienced a substantial gain of 178.3%.
Featured image via Pixabay.
Source: Read Full Article