Bitcoin Behemoth: Whale Gathers Accumulated $500 Million in BTC Year-to-Date to Sit on Massive Unrealized Gains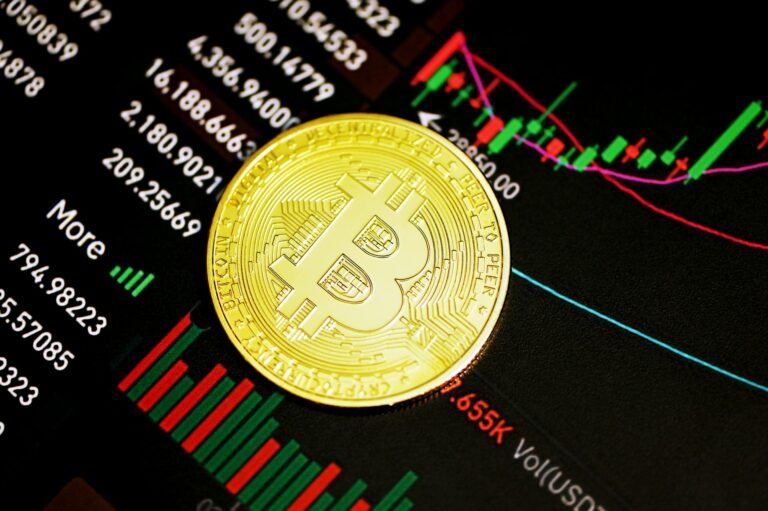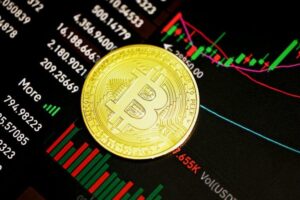 A massive Bitcoin ($BTC) whale has amassed over $500 million worth of the flagship cryptocurrency since the beginning of the year, and their dollar-cost averaging strategy has seemingly been working as their unrealized profit now exceeds $126 million.
The price of Bitcoin has surged by more than 120% so far this year to now trade above the $37,000 mark, partly based on optimism surrounding the potential approval of BlackRock's proposed iShares spot Bitcoin exchange-traded fund (ETF) by the U.S. Securities and Exchange Commission (SEC).
Earlier this year, after it was found that the ETF was listed on the  Depository Trust & Clearing Corporation (DTCC), which provides post-trading, settlement, custody, and information services for Nasdaq, Bitcoin's price surged as optimism grew, with analysts saying the listing is part of the process of launching an ETF.
As the price of BTC kept rising, a whale managed to accumulate 14,599 BTC at an average price of $28,071 per token. Given BTC's current price level, they're sitting on an unrealized profit of over $126 million according to on-chain analysis service Lookonchain.
Data from Bitinfocharts revealed that this whale's wallet, empty until January 17 (coinciding with the BTC surge past $20,000), started filling rapidly. By early March, the whale had acquired almost 4,000 BTC, and following BlackRock's filing, they more than doubled their holdings.
As CryptoGlobe reported, a recent report from Matrixport suggests that Bitcoin is now in its fifth bull cycle, and notably includes a BTC price prediction targeting $125,000 by the end of next year.
The report concludes that the "end of October 2022 was the perfect entry time" and that as momentum grows, "further gains are anticipated." The firm recently analyzed the potential impact the approval of BlackRock's spot Bitcoin exchange-traded fund (ETF) could have on the cryptocurrency space, suggesting BTC could surge to $56,000.
A spot Bitcoin ETF would provide a regulated and mainstream investment vehicle for investors to get exposure to Bitcoin without owning the cryptocurrency directly.
Featured image via Unsplash.
Source: Read Full Article