Bitcoin Holds $31,000 Ahead of Georgia Elections; What to Expect?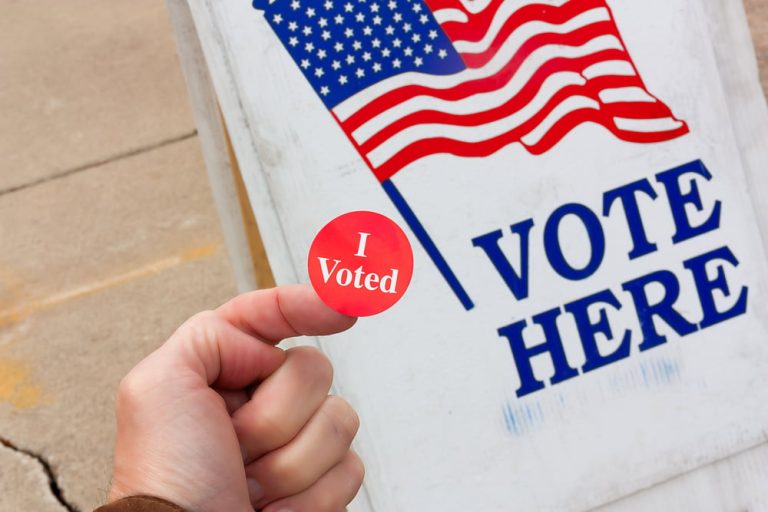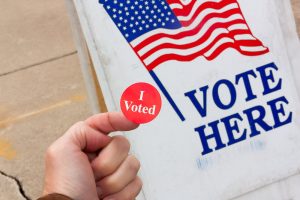 Bitcoin prices slipped lower Tuesday but maintained a strong foothold near critical support levels in the $30,000-31,000 range as traders awaited the outcome of Georgia's runoff elections.
The flagship cryptocurrency slipped 0.75 percent ahead of the New York opening bell, wobbling between two extreme levels wherein $32,890 was intraday high, and $29,891 was intraday low. Most recently, it was trading for around $31,900, suggesting that traders remain in a short-term bias conflict.
Bitcoin is trading between gains and losses ahead of the Georgia elections. Source: BTCUSD on TradingView.com
Georgia Race
So it appears, investors are closely monitoring the two electoral races in Georgia. If Democrats win both seats, it will make it simpler for President-elect Joe Biden to pass additional fiscal stimulus without any political resistance from Republicans.
More fiat liquidity expects to push the US dollar lower against strong and emerging currencies. Meanwhile, it could also raise Bitcoin's appeal as a safe-haven asset, given the cryptocurrency's 300 percent bull run in the last 12 months—under similar circumstances.
More bullish outlooks could come surface if Mr. Biden increases corporate taxes and raise regulations. That would leave investors with corrective stocks and limited hedging alternatives—thanks to already-depreciating bond yields and the US dollar value. Bitcoin expects to benefit from such uncertainty, as well.
However, a Republican win would create a standoff over additional stimulus proposals. At best, that would slow down Bitcoin's uptrend growth, especially as it prepares for a run-up towards $35,000 over increasing institutional interest.
Bitcoin 4H Chart
The technical outlook on the Bitcoin four-hour (4H) chart favors bulls. While the cryptocurrency holds $30,000 as its primary support level, it is also trading inside what appears to be a Bull Flag pattern. It serves as a bullish continuation indicator.
Bitcoin consolidates lower to prepare for another leg upward. Source: BTCUSD on TradingView.com
Based on the technical indicator, the BTC/USD exchange rate could break out of the range to the upside. The height of the breakout would be as much as the height of the flagpole formed before the consolidation channel. It is around $5,000-long.
That puts BTC/USD en route to $35,000-36,000 in the short-term.
Conversely, if an extreme corrective sentiment invalidates the Bull Flag, the pair risks falling to its last support range of $26,500-27,500. The dovish FOMC minutes coming out on Wednesday should avoid that scenario nonetheless.
Source: Read Full Article