Bitcoin Price Surpassing $300,000 'Would Not Be Weird', Says Popular Crypto Analyst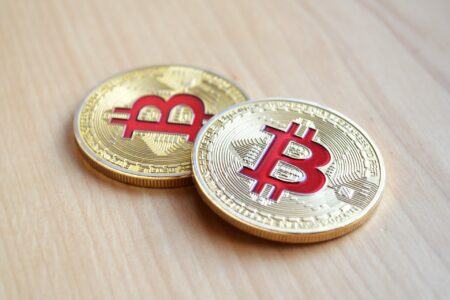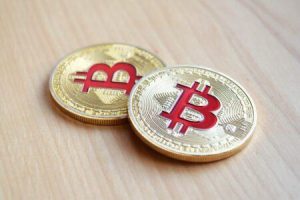 Popular cryptocurrency trader and analyst Michaël van de Poppe has revealed he believes the price of bitcoin could get to $300,000 this bull cycle, based on comparisons drawn from the dot-com bubble.
In a recently published video, first spotted by the Daily Hodl, the cryptocurrency analyst told his 20,000 subscribers he believes the cryptocurrency could go over $200,000 in the short term based on the "human psychology or market psychology and market cycles."
He added that going back in history, those who were expecting a BTC bull run in 2015 and 2016 "would have never bit a price level of $20,000 per bitcoin," which was reached in late 2017. Van de Poppe added markets tend to be irrational when going through a boom cycle.
https://youtube.com/watch?v=kMpKP-fPQu8%3Ffeature%3Doembed
Pointing to Apple's stock (NASDAQ: AAPL) price as an example, he said AAPL has kept on growing in price since the dot-com bubble. Apple's market capitalization is now over $2 trillion, making it the most valuable company in the world, followed by Microsoft's (NASDAQ: MSFT) $1.65 trillion.
The analyst said that once "something starts to run," it's likely fear of missing out will set in and the price of that asset will get 2pushed up which in effect we also saw on the recent bitcoin run." The price of BTC went from $10,000 to a new all-time high above $40,000 before enduring a correction, he said, without significant plunges on the way.
The current correction, he said, should be of about 30% and he said we would drop towards the $26,000 to $28,000 level before recovering. Based on growing adoption and awareness, he added, BTC could get to $300,000.
Bitcoin at $300,000 in some years from now would not be weird if you compare it to the dot-com hype and the cycle we had back then.
Van de Poppe compared the crypto market to the dot-com bubble, pointing out the dot-com bubble "was between $10-$12 trillion," which would put BTC at $200,000 even assuming its market dominance was between 40% to 50%.
Featured image via Pixabay.
Source: Read Full Article