Bitcoin's recent correction could be retail-driven, Nexo CEO speculates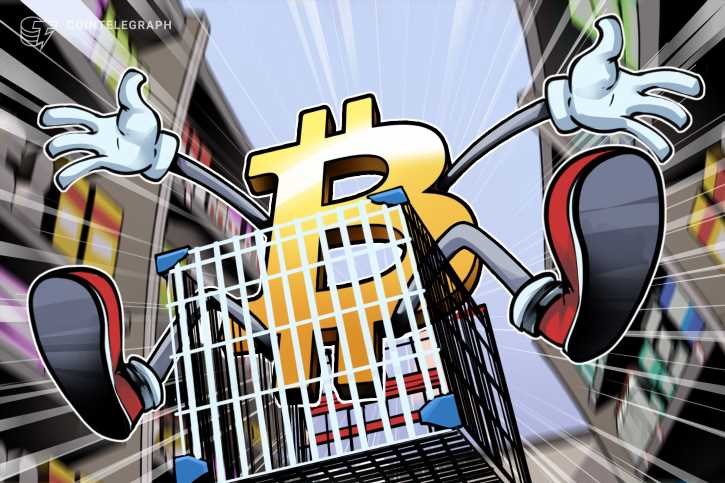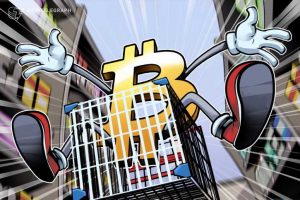 The price of Bitcoin (BTC) has dropped substantially since Jan. 8, totalling a decline of more than $10,000 at time of publication. Retail investors could be part of the rationale behind the drop, according to Nexo CEO Antoni Trenchev. 
"The price correction we're seeing was brought about by retail investors following the lead of institutions that created the Bitcoin high," he told Cointelegraph on Jan. 11, adding:
"Once BTC passed $40K, earnings were at a height that triggered smaller investors who are, understandably, more prone to selling quickly. There has been a flurry of sell-off transactions in recent days – the BTC price drop is the result of an accumulation of these transactions."
After blazing past its 2017 record high near $20,000, Bitcoin quickly doubled, hitting almost $42,000 per coin by Jan. 8. In the days following, the digital asset fell approximately 28%, down to almost $30,100.
Price advances often come with pullbacks, although a retracement does not necessarily indicate the end of an overall macro bull market. So what would signal a macro Bitcoin top?
"There are a few observable signs to watch for," Trenchev told Coitelegraph on Jan. 8. "Regulation, for example, has a powerful influence on the market," he noted. "Regulatory activity that appears to tighten rules on crypto can dissuade new buyers."
United States regulators have stepped up their engagement in the crypto space over the last few years — potentially the sign of a maturing industry. Several legal actions have recently come into the spotlight, including a proposal from the U.S. government aimed at tracking digital assets withdrawn from exchanges.
"There is even potential for over-excitement on the upside to cause some level of crash, although I doubt it'd be too big a concern," Trenchev said. "Every year since 2013 has seen a 'crash' of around 25% of a peak earlier in the same year, and yet here we are with BTC hitting heights it never has before," he added. "Corrections like this are an inevitable aspect of market behaviour," he said on Jan. 8, referring to a smaller correction that occurred on that day.
"So much is made of institutional involvement when it comes to bitcoin price movement, and rightly so — however retail activity is something to watch closely for signs the market has topped," Trenchev explained. "Many will panic, take their profit, and walk away — which can have a domino effect on the rest of the market."
The latter half of 2020 hosted a noteworthy amount of Bitcoin attention from mainstream giants, such as MicroStrategy and MassMutual, potentially making this bull run different from years prior. 
Source: Read Full Article