Bitcoin's Price Increased by 168.78% in Q4 of 2020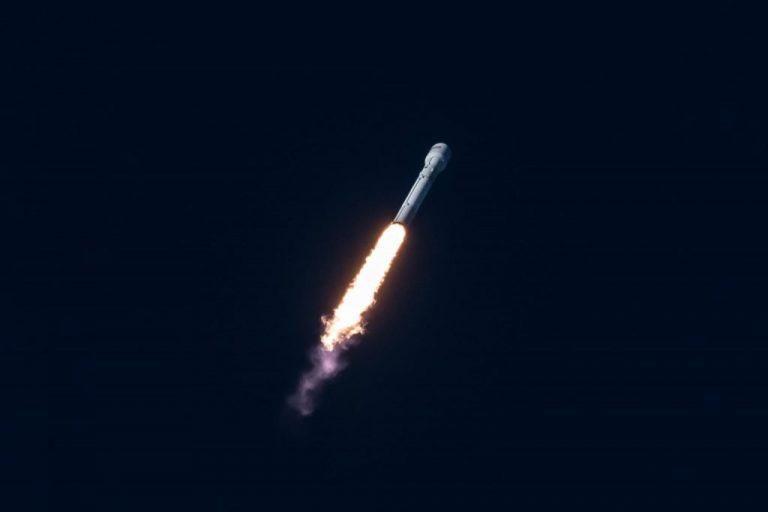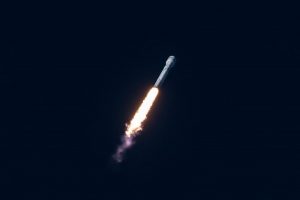 Quick take:
Bitcoin experienced 168.78% returns in Q4 2020
Q4 of 2020 was the second most profitable quarter in Bitcoin's history, second to Q4 of 2017
Bitcoin's value has increased in every quarter since Q2 of last year
Only Q1 of 2020 had negative returns
Bitcoin has kicked off 2021 in high gear setting a new all-time high today, of $32,310 – Binance rate
As the world welcomes the New Year with hope and optimism, Bitcoin closed the fourth quarter of 2020 on a very high note. According to data from the team at Unfolded, Bitcoin experienced 168.78% in returns during the fourth quarter of 2020. Furthermore, the last three quarters of 2020 have been profitable for Bitcoin with Q1 being the only one to close on a negative note at -10.58%.
Q4 2020 Was the Second Most Profitable in Bitcoin's History
Below is a tabulation of Bitcoin's quarterly returns since 2014 courtesy of Unfolded. From the data, it can be observed that Q4 of 2020 was the second most profitable quarter for Bitcoin since Q4 of 2017.
Q1 of 2021 Has Been a Positive One for Bitcoin
When the data was tabulated by the team at Unfolded, Bitcoin had experienced gains of 7.84% since 2021 began. Bitcoin has since set a new all-time high of $32,310 in what looks like a push towards higher levels closer to $35k or even $50k.
Using $28,800 as the open price for Bitcoin this quarter, it can be concluded that the current quarterly gains stand at 11.8% with the most recent all-time high value.
There is No Perfect Bitcoin Entry for a HODL Position
With the first weekend of 2021 being a green one for Bitcoin, chances are that retail traders are in control of the price action with accumulation on their minds. Those who are still waiting for a dip might be in for a surprise as Bitcoin has probably entered another FOMO phase similar to the one witnessed when $10k and $20k was broken.
Veteran Bitcoin analyst Willy Woo, had earlier this week cautioned traders against waiting for the dip. According to Mr. Woo, worrying about a perfect entry might not be necessary given that Bitcoin has the potential to gain $100k – $300k in a year.
His exact statement was as follows.
If you're looking for an entry to HODL Bitcoin long term, don't nickel and dime an entry. You're not going to sweat a few thousand dollars of non-perfect entry when it's $100k,$200k,$300k in a year. The main bull phase is here. Capital inflows has gone nuts.
Source: Read Full Article