XRP enthusiasts seek to force White House's hand on SEC suit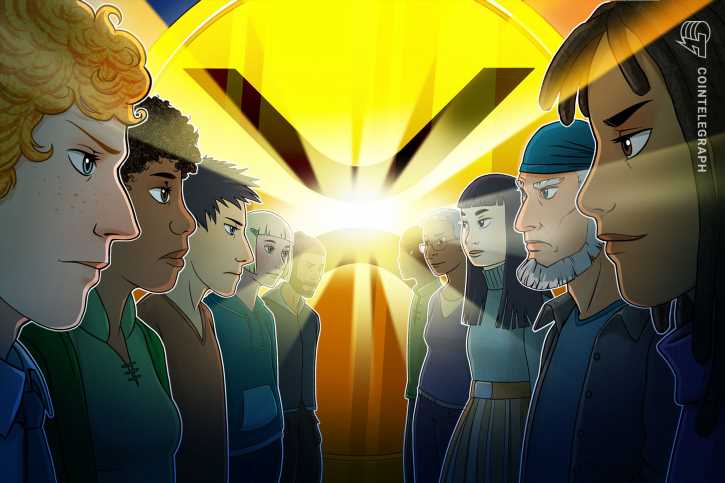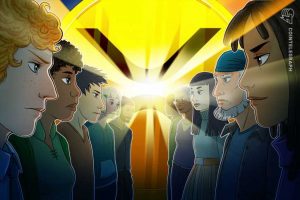 As token prices plunge and Ripple prepares for court, a band of XRP enthusiasts have rallied around a petition that may force a White House statement on the recent SEC lawsuit alleging Ripple conducted an unregistered securities offering. 
A petition filed on the White House-run We the People website titled "We the People ask the federal government to deem XRP, the virtual currency, a currency," has now crossed 10,000 signatures.
Created by the Obama administration in 2011, We the People allows users to create petitions that, upon reaching 100,000 signatures within 30 days, will prompt an official White House response. While many of the petitions are serious, the platform has been home to more than one lark: one of the most famous petitions called for the construction of a Death Star.
The XRP petition, created by "J.W.", calls for the SEC to "cease" its "frivolous" lawsuit, referencing a previous FinCEN determination that XRP is a currency. The petition also references XRP's rapidly-deteriorating marketcap — a drawdown that TheTIE's Joshua Frank has called the "third largest collapse of all-time" — as well as the "hundreds of thousands of ordinary Americans" who are "suffering irreparable harm and damages."
The petition effort comes as Ripple prepares for a February pretrial conference, the first of what may prove to be a long and contentious legal process. Following the SEC's filing a suit on December 22nd, the number of major exchanges who have delisted XRP continues to grow, and Ripple has released a statement encouraging investors and the press to wait to hear the company's side of the story before coming to any conclusions. 
As the legal process moves forward, petition signers find themselves with few options. Said one redditor:
"I feel like you could get a million signatures and it wouldn't do a damn thing. That being said, I signed it."
Source: Read Full Article