BoA Survey Shows Long Bitcoin, Long Tech, Short USD Are Top 3 Most Crowded Trades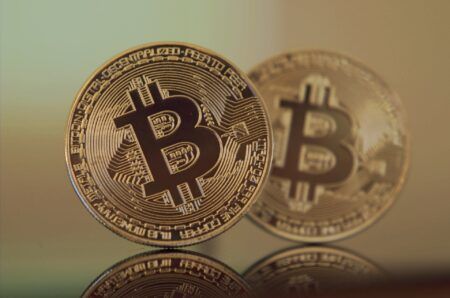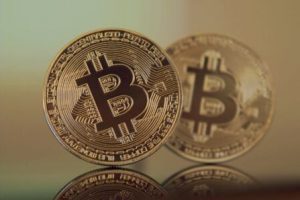 Bank of America's monthly fund manager survey has shown that a long position on bitcoin is seen as the most crowded trade, overtaking long positions on technology companies like Google, Facebook, and Amazon.
The survey, Reuters reports, saw investors say that longing bitcoin was the most crowded trade, followed by long positions on tech companies, and short positions on the U.S. dollar. A record 83% of investors revealed they expect a steeper yield curve – more than after the 2008 Lehman Brothers collapse or the 2013 U.S. Federal Reserve's "Taper Tantrum."
Fund managers have likely moved to short the U.S. dollar as the fiat currency has, according to the U.S. Dollar Index (DXY), an index tracking the strength of the dollar against a basket of other major currencies, lost over 11% of its value in less than a year, going from 102 to 90.49 at press time.
The responses on longing bitcoin come after the flagship cryptocurrency started surging late last year, going from about $11,000 to a new all-time high above $42,000 before dropping to $37,000 at press time.
Bitcoin's move higher came after PayPal launched a new service letting its users buy, sell, and hold cryptocurrencies on its platform, and after several corporations including MicroStrategy, Square, MassMutual, Ruffer Investment, One River, and others started investing in BTC as a hedge against inflation and currency debasement.
Sophisticated traders have been entering the market, to the point open interest on bitcoin options has increased steadily over the last few months to surpass $9 billion, $3.7 billion of which are set to expire on January 29 – a new record – as speculation and institutional adoption keeps growing.
According to available data, open options contracts are now worth around 245,700 BTC – over $9 billion at press time – and most are traded on Deribit.  Other top bitcoin options exchanges including OKEx, FTX, LedgerX, and the CME.
As reported, crypto analysts believed bitcoin's next move could make or break its bull run, based on Fibonacci retracement levels. Daniel Moss, a strategist at DailyFX, wrote that the cryptocurrency market has been under fire, and said that if BTC fails to " gain a firm foothold above last week's close ($38,200) would probably open the door for sellers to drive prices back towards psychological support at $30,000.
In Bank of America's survey, fund managers highlighted problems with the vaccine rollout (30%)m the Federal Reserve easing its asset purchases (29%) and a Wall Street bubble (18%) as top tail risks to the economy.
Featured image via Pixabay.
Source: Read Full Article