JPMorgan: Traders Will Suffer If Bitcoin Doesn't Jump Back to $40K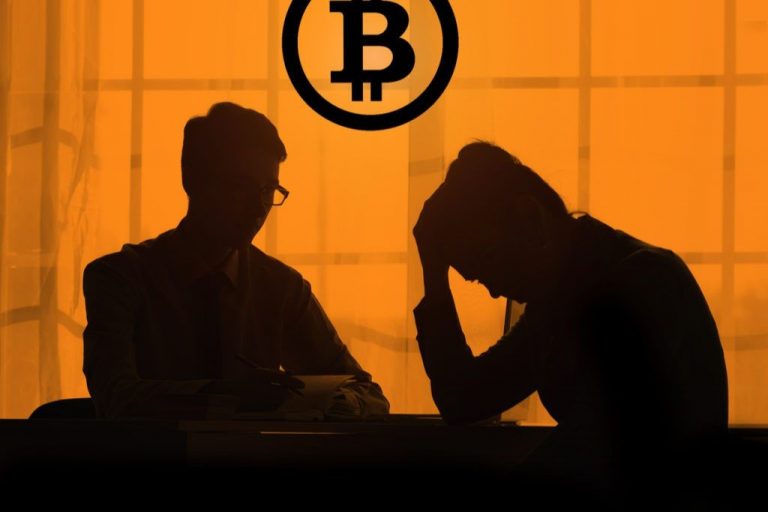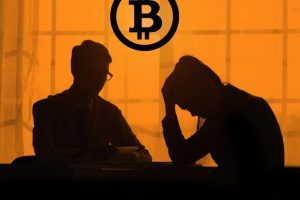 At the time of writing, the price of bitcoin is going for just over $36,000. This is about $4,000 less than where it stood just over a week ago, and according to many analysts, unless bitcoin can strike the $40,000 mark again soon, things aren't looking too good for the world's number one digital currency by market cap.
Bitcoin Needs to Jump Back Up… Or Else
Strategists at JPMorgan Chase & Co. suggest in a new report that many investors are only getting involved in the bitcoin and crypto spaces as of late because it's "the thing to do." With prices continually spiking like there's no tomorrow, many do not want to miss out on the potential for riches, and thus, it can be argued that a good portion of the present rallies are being driven by FOMO – or fear of missing out – and nothing else.
While there are likely other elements pushing the bullish trends that we've been witnessing these past few months, FOMO remains a large portion of what's likely kept bitcoin jumping regularly since September. Since that month alone, the asset has added nearly $30,000 to its overall price, but the strategists claim that many of these investors stand to lose out or experience hits to their portfolios if bitcoin doesn't again spike to its $40K all-time high.
In the report, they mention that one of the big factors that could potentially help push BTC in this direction is if Grayscale manages to maintain its present deposit levels. They write:
The flow into the Grayscale Bitcoin Trust would likely need to sustain its $100 million per day pace over the coming days and weeks for such a breakout to occur.
Overall, the asset has fallen by close to ten percent since the beginning of the month, and one of the only things – as mentioned in the document – that can help it to sustain its present momentum is if large institutions continue to plug their money into the asset, though some are skeptical that this trend will continue.
Is It Still Only a Speculative Asset?
Chris Iggo – chief investment officer of core investments at Axa Investment Managers – explained in a recent note to the company's clients:
I dread to think what most risk officers would think about [bitcoin] being in a core investment portfolio. For assets to be considered in a long-term investment portfolio, one should be able to attach some fundamental intrinsic value to them.
Many figures, Iggo among them, claim that while some are likely viewing bitcoin as more of a hedge tool that can solidify wealth and protect one's portfolio during times of economic turmoil, there are still too many signs that point to it remaining in speculative territory, and that these recent price bursts are simply the results of mere increases in said speculation.
Source: Read Full Article