Macy's Shares Up 8% After Q3 Results Surpass Estimates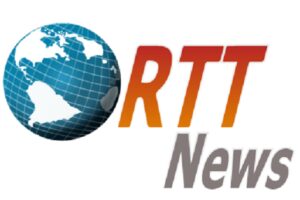 Shares of Macy's, Inc. (M) are rising more than 8% Thursday morning after the company reported third-quarter results, above the Street view.
Net income for the third quarter declined to $43 million or $0.15 per share from $108 million or $0.39 per share in the same quarter a year ago. Excluding one-time items, earnings were $0.21 per share, that beat the average estimate of analysts polled by Thomson-Reuters of breakeven per share.
Net sales declined 7% to $4.86 billion, but were above the consensus estimate of $4.82 billion.
Macy's shares, currently at $13.73, has traded in the range of $10.54 – $25.12 in the last 1 year.
Source: Read Full Article