Novavax Up On Getting Approval For Its Booster Covid Vaccine For Adults In South Korea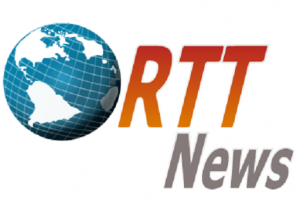 Shares of Novavax, Inc. (NVAX) are rising more than 5% Wednesday morning after the company said its partner SK bioscience received expanded manufacturing and marketing approval from the Korean Ministry of Food and Drug Safety (KMFDS) for Nuvaxovid booster Covid-19 vaccine for adults.
Novavax' COVID-19 vaccine is authorized for use as an adult booster in more than 35 countries.
NVAX, currently at $13.17, has traded in the range of $8.75-$103.57 in the last 52 weeks.
Source: Read Full Article