'Rich Dad Poor Dad Author' Says Crypto is the Future, Fiat Currency is 'Fake'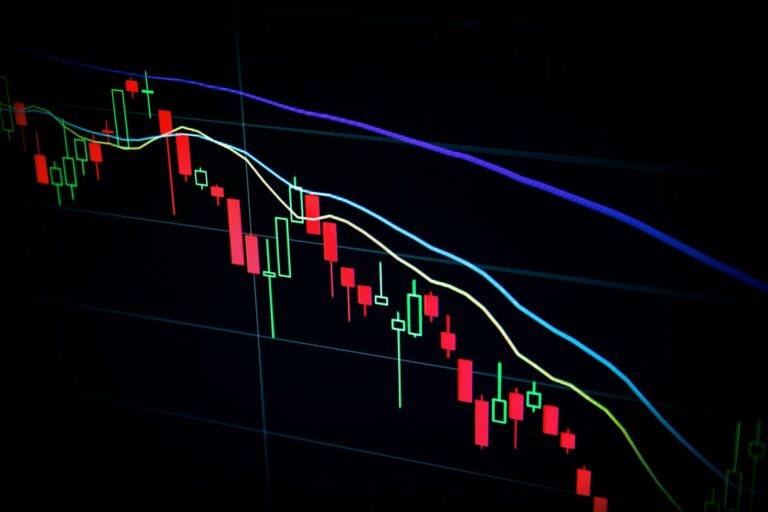 Robert Kiyosaki, the highly successful author of the "Rich Dad Poor Dad" series of personal finance books, has recently offered his perspective on the current state of financial markets, saying crypto is the "future" and calling fiat currency "fake money."
"Rich Dad Poor Dad, "which is one of the top 10 personal finance books of all time, "advocates the importance of financial literacy (financial education), financial independence, and building wealth through investing in assets, real estate investing, starting and owning businesses, as well as increasing one's financial intelligence (financial IQ) to improve one's business and financial aptitude."
In a post shared with Kiyosaki's over 2 million followers on the microblogging platform X (formerly known as Twitter), the best-selling author pointed out that he believes fiat currencies have a grim future ahead, and voiced his support for cryptocurrencies.
Kiyosaki is well-known for being a cryptocurrency bull who has also supported investing in precious metals such as gold and silver. Earlier this year, the best-selling author  predicted that Bitcoin could surge to an astounding $120,000 in the near term at a time in which the BRICS nations are preparing to launch a gold-backed currency.
He predicts an exodus of US dollars flooding back to the homeland, which may incite an inflationary surge. In light of these potentially disruptive financial changes, Kiyosaki is advising his followers to buffer their portfolios against the projected inflation through gold, silver, and the flagship cryptocurrency Bitcoin.
Kiyosaki has notably been a BTC bull for years and has even revealed earlier this year he has invested in the smart contract platform Solana. Kiyosaki has in the past also told his followers to bet on gold, along with silver and BTC.
Notably, the best-selling author's price target is seemingly in line with that of London-based multinational banking and financial services firm Standard Chartered, which recently suggested BTC's price could surge to $50,000 this year, and could breach the $120,000 by 2024's close.
Featured image via Unsplash.
Source: Read Full Article