SunPower Corp Adds 11% Following Launch Of SunPower 25X25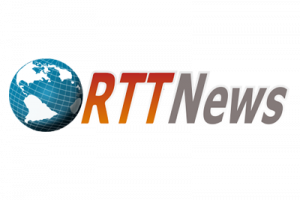 Shares of solar technology and energy services provider SunPower Corporation (SPWR) are up more than 11% in the morning trade on Friday at $25.36.
Thursday, the company announced the launch of SunPower 25X25, an initiative to make renewable energy more accessible to marginalized communities.
SunPower 25X25, the company's new justice, diversity, equity and inclusion (JDE&I) commitments are designed to achieve targets including workforce diversity, solar access expansion and dealer diversity programs, by 2025.
SunPower's new commitments align with JDE&I commitments made by the Biden administration, as well as the historic Justice40 Initiative, which commits 40 percent of the benefits of federal climate and clean energy investments to disadvantaged communities.
"Black professionals working in solar services have roots, relationships and experience in all communities, particularly those disproportionately impacted by climate change. If the solar industry is going to provide renewable energy access and equitable job opportunities, actively engaging black owned businesses is vital," said Walter McLeod, founding board member of Black Owners of Solar Services.
SPWR has traded in the range of $12.40- $57.52.
Source: Read Full Article