The End of January Will See Many Bitcoin Options Close Out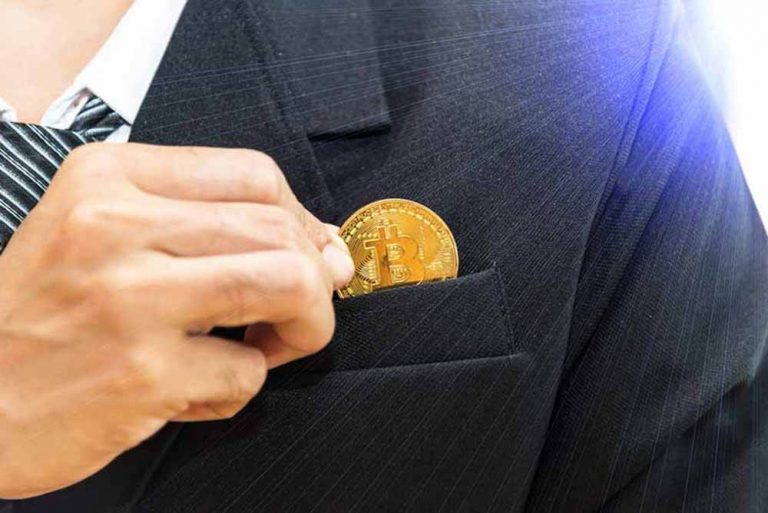 The end of January is likely to be a crazy time for bitcoin and its many fans. The asset will see approximately $3.7 billion worth of options expire on January 29, and many analysts are wondering what this will potentially do for the asset's volatility. Will the currency spike like we've never seen, or will the price falter in some way?
What Will Happen to Bitcoin When So Many Options Expire?
As it stands, the many open contracts options available in the bitcoin space add up to just over $9 billion. Thus, about one third of these options are set to expire in just over a week.
One of the great things about options contracts is that they allow traders to have more control over what they buy and more importantly, how much they buy for. They can set their own prices within specific timeframes, and thus make money by betting on where they think bitcoin will go.
These products first came to light three years ago in 2018. They were offered by an exchange known as Derebit, and within this time, interest in bitcoin options contracts has soared. Options purchases have especially increased in the last few months following bitcoin's rise to its new all-time high of roughly $40,000 per unit.
But many of these options are not set to last beyond the final days of this month. The good news thus far is that most traders appear largely bullish when it comes to bitcoin. Many individuals getting involved in bitcoin options believe that the price is likely to rise in the coming weeks according to present call data.
Craig Erlam – market analyst with currency firm Oanda – explained in a statement:
It reflects just have volatile [bitcoin] has become, even by its own standards, over the last couple of months. The moves we're seeing daily now are incredible, so it's natural that options are being more utilized.
For the most part, the coronavirus pandemic has caused many traders and investors to view bitcoin in an entirely new light. They now see the asset as a hedge tool; something that can potentially keep their wealth stable during times of harsh economic turmoil, and with inflation allegedly on the rise, now seems like a good time to get involved.
However, the asset's price remains quite volatile, which makes options so appealing to most individuals, largely thanks to the participation of various institutions such as the CME Group in Chicago, Illinois. Nicholas Pelecanos – head of trading at blockchain company NEM – mentions:
Due to the complexity involved with trading, options volumes give us a good indication of the number of sophisticated investors that have been trading bitcoin.
Institutions Are a Huge Factor
Seamus Donoghue – VP of sales at digital currency security firm Metaco – agrees, commenting:
Institutional adoption of bitcoin should drive continued underlying growth for futures and options.
Source: Read Full Article