Deutsche India expands tech operations, to hire thousands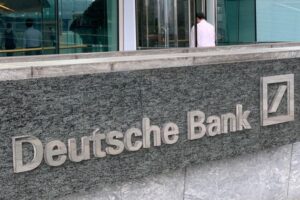 Deutsche India, which houses the largest technology centre of German investment bank Deutsche Bank, is expanding its operations in India and hiring thousands.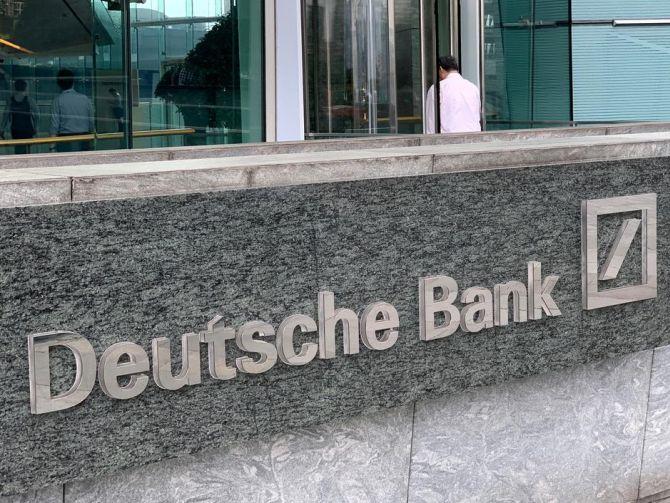 "Since January 2023, we have hired more than 2,500 people for Deutsche India and expect a positive trend to continue for the rest of 2023," Dilipkumar Khandelwal, chief executive officer of Deutsche India and Global Head of Technology Centers told 'Business Standard'.
"We will continue to hire in the similar range even for the next year." Deutsche India has about 16,000 employees in the country and most of them are engineers.
As banks undergo digital transformation, Deutsche India is hiring people with skills in cloud migration, artificial intelligence (AI), and machine learning.
"We feel AI and machine learning will have an impact across all the different dimensions of our products and that basically means that we need to upskill and build people in that direction…so you start hiring people with the skills in data science and statistics and building critical skills like AI and machine learning," said Khandelwal.
The India centre is the largest within Deutsche Bank's global network with other such locations in Europe and the US.
It plays a key role in the German bank's technology transformation through emerging technologies to deliver innovative products and services to its clients.
Deutsche in India has two technology centres, one each in Bengaluru and Pune.
While such centres are typically referred to as GCCs or global capability centres, Khandelwal is of the opinion that for Deutsche, these centres are much more than GCCs as they are an "integral part" of the parent company.
"The idea is to build a very large engineering workforce focused not just towards developers but people doing global roles from these locations, which is very different from a typical GCC setup.
"We feel our network in India is very much an integral part of the overall Deutsche Bank setup. We have a very large engineering workforce but also a lot of senior leadership sitting here and driving the global operations," said Khandelwal.
While traditionally, Deutsche bank used to outsource a lot of their technology work to IT service providers like Infosys and Wipro, it is increasingly aiming to do more of the work in-house.
"We would like to build the IP (intellectual property) ourselves and keep the capabilities in-house to meet the customer requirements…we will continue to work and operate with partners but that ratio is tilting more towards in-house.
"We aim to reach a 70:30 model where 70 per cent of the work will be done internally," said Khandelwal.
Source: Read Full Article