Over Rs 7,000 crore IPOs on launchpad as Nifty50 crosses 20,000 mark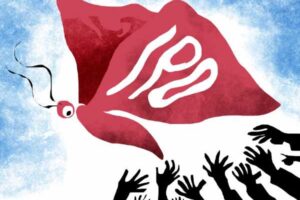 With the Nifty50 surging past the 20,000 mark, the markets are experiencing a spate of initial public offerings (IPOs) with four issues set to raise over Rs 4,673 crore this week.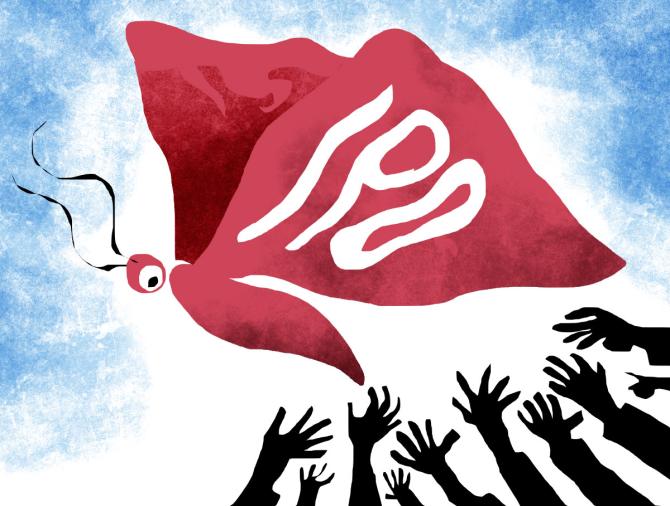 Another quartet, cumulatively worth Rs 3,000 crore, is expected to launch next week.
Companies like RR Kabel, SAMHI Hotels, Zaggle Prepaid Ocean Services, and Yatra Online are set to hit the primary market this week, while Signature Global, Updater Services, Sai Silks (Kalamandir), and Vaibhav Jewellers are slated for next week.
This flurry of activity is driven by multiple factors including buoyant market conditions, increased demand for IPOs, and specific rule on the disclosure of quarterly financials.
The Nifty50 on Wednesday made a fresh lifetime high of 20,097 on an intraday basis; it closed at 20,070, up 76.80 points or 0.38 per cent.
The Sensex rose for a ninth straight session and ended at 67,467, up 245.86 points or 0.37 per cent.
Both indices have rallied about 4 per cent in the past nine trading sessions.
Experts said the strong momentum in the secondary market is giving issuers the confidence to launch their public floats.
There is also a technical factor behind the latest rush.
Companies that miss the window to launch their IPOs this month will be required to update their draft red herring prospectus with figures from the April-June quarter.
Regulatory guidelines stipulate that an IPO cannot proceed if the quarterly numbers in the offer document are more than two quarters old.
Bankers say updating the audited quarterly numbers can take at least four weeks, which risks exposing companies to market volatility.
"While June financials are certainly at play, it's also about how demand builds up.
"An issue will not go through without adequate demand," said Chirag Negandhi, joint managing director and co-chief executive officer, Axis Capital.
Negandhi further noted that even as markets remain favourable, only companies with solid fundamentals and reasonable valuations will succeed in launching their IPOs.
Some companies have been waiting for opportune conditions to launch their issues.
"Firms are eager to push out their IPOs as market sentiment remains upbeat," said a banker.
So far this month September, the National Stock Exchange Nifty gained 4.2 per cent to achieve new highs, while the Nifty Smallcap 100 and the Nifty Midcap 100 increased by 2.7 per cent and 2.9 per cent, respectively.
These indices have rallied over 40 per cent each since their March lows.
"During the results season, investors lack the bandwidth to scrutinise new issues carefully.
"It's a logistical challenge more than a market-driven one," said Ajay Garg, founder, Equirus.
He added that companies typically spend months on roadshows, during which market conditions can change.
"IPOs were earlier a retail story. In the past five/six years, they're an institutional story," he further said.
Institutional investors, he added, feel the pressure to effectively deploy capital, considering the capital they are managing.
Bankers maintain an optimistic outlook for IPOs, citing the strength of the secondary markets.
"We don't foresee a major market crack. There may be some nervousness in the lead-up to elections, but that's a short-term concern," concluded Negandhi.
Source: Read Full Article