Altcoins Fly as Bitcoin Ranges: What Analysts Think Comes Next for BTC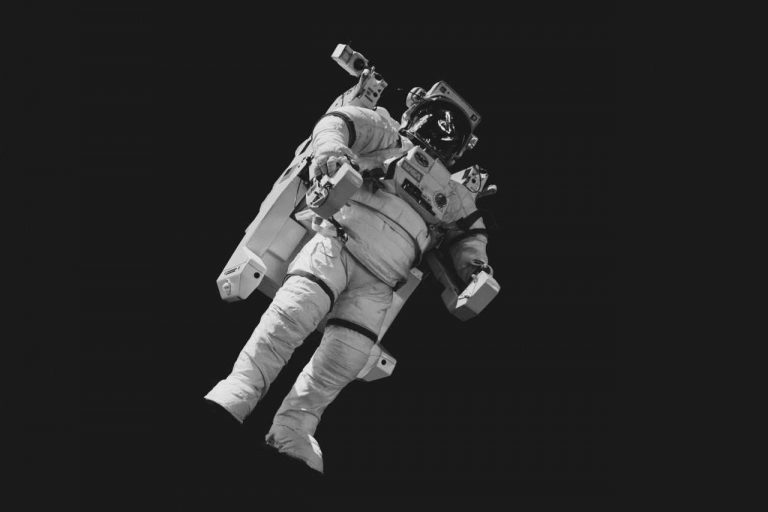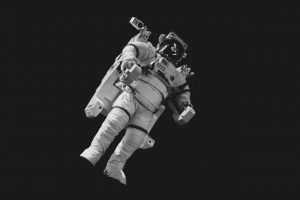 Bitcoin has seen some mixed price action as of late, with bulls and bears largely reaching an impasse as the cryptocurrency consolidates
Where it trends next will undoubtedly depend largely on whether or not bulls can break the ongoing consolidation phase and spark a move higher
This will likely only come about if BTC can flip $40,000 into support, as this has proven to be an intense resistance level
While sharing speaking about BTC's price action, one analyst explained that it is currently caught within a relatively large pennant
As such, he expects it to see further consolidating in the near-term that allows altcoins to rally
Bitcoin has been struggling to gain any clear momentum as of late, with the cryptocurrency's price action largely consisting of range-bound trading between $30,000 and $40,000.
This large trading range has held strong throughout the past couple of weeks, and any attempt to break either of the boundaries has resulted in rapid rejections.
Where the market trends in the mid-term will likely depend largely – if not entirely – on whether or not bulls can continue guarding against any breakdown.
One trader expects further sideways trading in the mid-term, noting that he believes this will prove to be bullish for altcoins.
Bitcoin Continues Consolidating as Bulls Struggle to Spark a Breakout
At the time of writing, Bitcoin is trading up just under 2% at its current price of $36,400. This marks a notable decline from the crypto's overnight highs of $37,500 set when bulls tried to take control of its price action.
The selling pressure seen at these highs speaks to the resistance in the upper-$30,000 region, but it also has equally strong support in the lower-$30,000 region.
How it reacts to these levels in the weeks to come should shine a light on its near-term outlook.
Altcoins May Fly as BTC Continues Consolidating
One analyst explained that he believes Bitcoin will continue consolidating until it resolves a large pennant formation that it is currently caught within.
This could prove to be incredibly bullish for altcoins, he claims.
"BTC 4H: Bitcoin is still ranging inside of this pennant. This consolidation is very good for altcoins. I will heavily trade alts as long we stay inside of the triangle."
Image Courtesy of SilverBullet. Source: BTCUSD on TradingView.
Assuming this pennant results in an upwards breakout, it could allow Bitcoin to regain some of its market dominance that has been taken by altcoins throughout the past few days and weeks.
Source: Read Full Article