Armed robbers steal $450K from Hong Kong crypto trader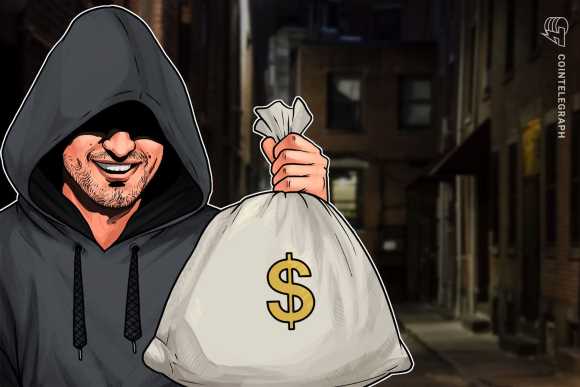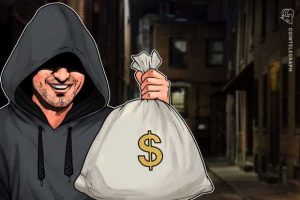 Robbers posing as cryptocurrency buyers have stolen about 3.5 million Hong Kong dollars ($450,000) from a woman in Hong Kong.
According to a report by the South China Morning Post on Tuesday, the Hong Kong police are currently conducting a manhunt for the gang.
A spokesperson for the police revealed that the group operated by having one member complete multiple transactions with the victim, presumably to win the target's trust.
Indeed, an investigation into the matter showed three previous deals ranging between $77,000 and $90,000.
On the day of the robbery, the other members of the gang rushed to the scene as soon as their colleague received the Tether tokens in exchange for the $450,000 payment.
Armed with knives, they proceeded to lock the woman in the office where the deal took place but not before snatching her iPhone and the $450,000.
According to the report, the woman was able to use her second phone to inform her husband who subsequently contacted the police. The police said that the woman's uncle who chaperoned her to the meeting place reportedly saw four men fleeing the scene.
Luckily, the woman was unhurt in the attack, unlike other victims that have suffered physical injuries and even death at the hand of bandits looking to steal cryptocurrencies.
In May 2019, a Norwegian Bitcoin billionaire was forced to jump from his second-floor balcony to escape armed burglars. Singaporean Mark Cheng was also kidnapped and tortured for a $740,000 ransom in BTC back in 2020.
The modus operandi of the robbers mirrors another incident that occurred earlier in January. The victim in that case lost about $386,000 to the gang.
Crypto-related robbery incidents are reportedly a menace in Hong Kong. According to SCMP, the city's police recorded 242 robbery cases relating to cryptocurrencies in 2020, a 103% increase from the figure recorded in 2019.
Back in August, police arrested three men in connection with stealing about $30,000 from Bitcoin ATMs in the city.
Source: Read Full Article