Biden team announces pick to lead SEC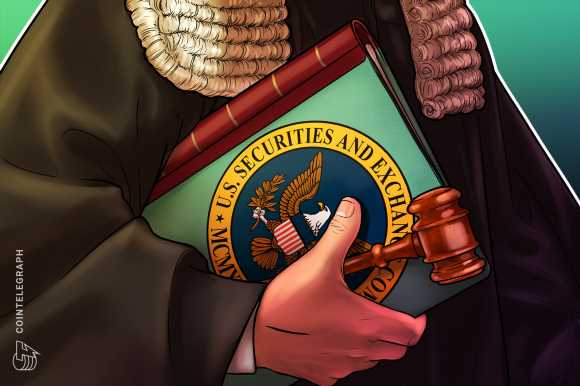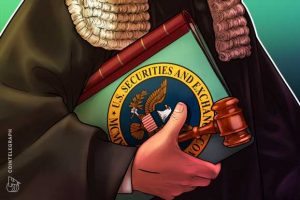 President-elect Biden's team recently unveiled additional folks it plans on nominating for various positions after the inauguration on Wednesday. 
One key pick is Gary Gensler as Chairman of the Securities and Exchange Commission, or SEC, according to a statement from Biden's transition team on Monday. On Jan. 12, Reuters reported on anonymous sourcing forecasting Gensler as Biden's choice. Today's statement from the Biden team confirms the President-elect's expected choice.
"Gary Gensler served as chairman of the U.S. Commodity Futures Trading Commission from 2009 to 2014," the statement said. Coming immediately after the financial crisis, Gensler's term at the CFTC saw him enforcing the provisions of the nascent Dodd-Frank Act in commodities markets. 
Formal nomination will have to wait until Biden actually takes office, and will further need confirmation from the U.S. Senate. January run-off elections in Georgia, however, secured the Senate for the Democrats. 
Gensler also taught classes on blockchain and crypto at MIT. Having someone knowledgeable on the crypto and blockchain industry leading the SEC could pave the way for educated regulation and guidelines. The SEC has been critical for its role in regulating the initial coin offering market, which has quieted down significantly since the commission began treating many ICOs as unregistered public securities offerings. 
Source: Read Full Article