Bitcoin (BTC) Held on the Gemini Exchange has Doubled Since Jan. 2019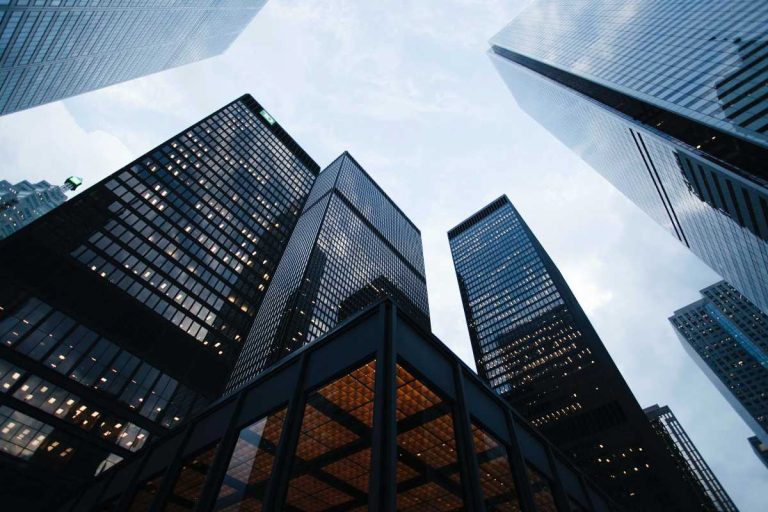 Quick take:
The amount of Bitcoin held on Gemini has doubled since January 2019
Gemini now has over $10 Billion in total crypto under custody
Gemini exchange continues to grow with the exchange experiencing its highest trade volume on January 11th
Tyler Winklevoss believes that Bitcoin could push back to $41k
The amount of Bitcoin (BTC) held at the Gemini exchange has doubled since January 2019. This is according to CoinMetric's most recent State of the Network report which highlighted the remarkable growth in Bitcoin held at the Gemini exchange via the following chart.
Over $10 Billion in Crypto Under Custody at Gemini
Additionally, the team at Gemini recently announced that the crypto exchange now has more than $10 Billion in total digital assets under custody. The team at the exchange went on to explain that this milestone was reached by providing their customers with the 'most secure and easy-to-use custody solution on the market'.
Gemini Experiences its Highest Trade Volume this Week
The impressive growth at the Gemini exchange also extends to its daily trade volume. According to its Co-founder, Cameron Winklevoss, the exchange experiences its largest day in terms of trade volume, on the 11th of this month. Mr. Winklevoss shared his observation via the following tweet.
Yesterday was @Gemini's biggest volume day ever. We are firmly in bull run territory
— Cameron Winklevoss (@cameron) January 12, 2021
Gemini's impressive daily trade volume earlier this week was approximately $569.8 million and has been visualized in the following chart courtesy of CoinGecko.com.
Bitcoin Consolidating at $34k is a Good Thing
With respect to the current Bitcoin price movement, the Co-founder and CEO of Gemini, Tyler Winklevoss, has explained that Bitcoin cooling off at $34k is a good thing. Such consolidation by BTC will provide the momentum necessary to retest $41k. His exact statement was as follows.
Bitcoin consolidating at 34k. This is good for a few reasons,

1) market cooling off a bit before next surge is not a bad thing, allows it to build more support at a higher baseline

2) if you missed BTC on the way up to 41k, you can get it now.
Source: Read Full Article