Breaking: Visa and Mastercard halt new crypto partnerships — Report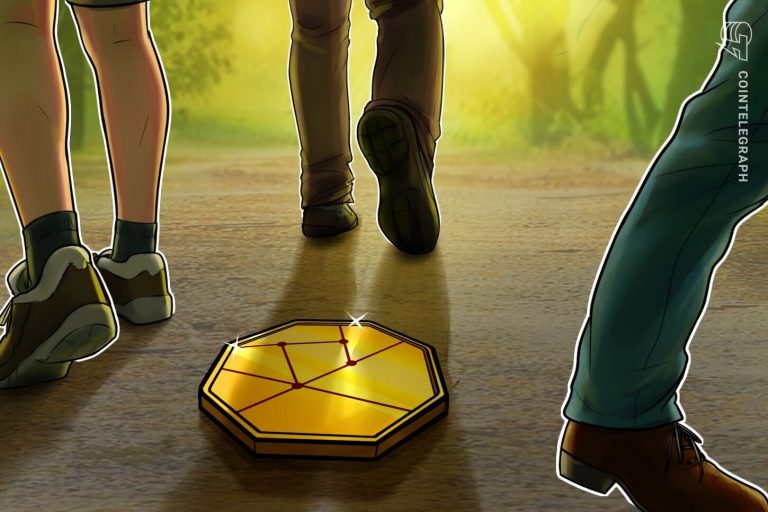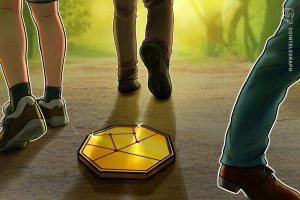 According to a a Reuters report published on Feb. 28, American payment processors Visa and Mastercard has delayed the launch of new partnerships with crypto firms due to a series of high-profile bankruptcies in the industry that have led to increased regulatory scrutiny. The move follows a period of warming relations between payment giants and crypto firms as the popularity of cryptocurrencies exploded, with Mastercard exploring payments via USD Coin and Visa targeting stablecoin settlements mere weeks before today's development. 
Both Visa and Mastercard are said to be pushing back the launch of certain products and services related to crypto until market conditions and the regulatory environment improve. The delays are reportedly not attributable to their core business, which sources say remains strong, but to an uncertain regulatory environment for crypto in light of the collapse and bankruptcies of centralized digital asset custodial firms such as Celsius, FTX, Three Arrow Capital, Voyager Digital, and others within the past year.
This is a breaking news story and will be updated accordingly
Source: Read Full Article