BTC hits $35,000 as a new all-time high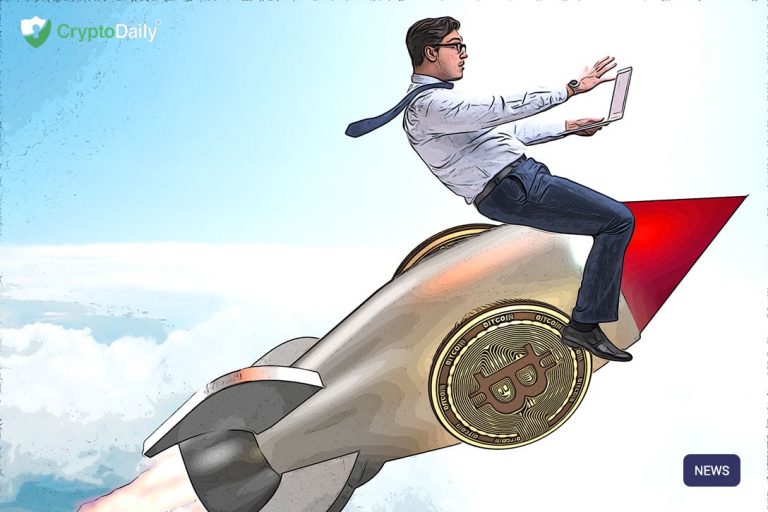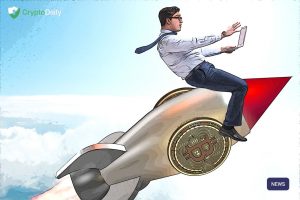 Quick take
1 minute read
The past month or so has seen Bitcoin hit numerous highs.
Bitcoin broke above $35,000 earlier this week hitting a new high.
The past month or so has seen Bitcoin hit numerous all-time highs. For the first time ever, Bitcoin has broken above $35,000 earlier this week on the 5th of January.
Bitcoin has been fluctuating over the past few days and weeks hitting new highs consistently. Now that Bitcoin has hit $35,000 as a strong key resistance level, who knows where it will go next.
Despite being currently priced at $34,213 following a 9% increase over the past 24 hours at the time of writing, the community is glued to the markets wondering where the leading coin will go next.
On the 3rd of January, bitcoin hit $34,800 which was the then biggest high, only to witness a crash down to $28,000 on the 4th.
As we can now see, this crash was significantly short-lived as Bitcoin was able to quickly recover and even hit a new all-time high.
Many people have put the spike in Bitcoins price down to institutional investment. Institutions were massive over the course of 2020 getting involved in every way they could with the crypto industry.
This comes straight after the United States office of the comptroller of the currency published guidance which highlighted federally chartered banks to utilise stablecoins and public blockchains for settlement purposes.
Over the course of this year, it will be interesting to see how much further Bitcoin can go, and what will happen for the leading coin.

For more news on this and other crypto updates, keep it with CryptoDaily!
© 2020 CryptoDaily All Rights Reserved. This article is provided for informational purposes only. It is not offered or intended to be used as legal, tax, investment, financial, or other advice.
Related TAGS:
You can share this post!
Source: Read Full Article